Online courses & resources for students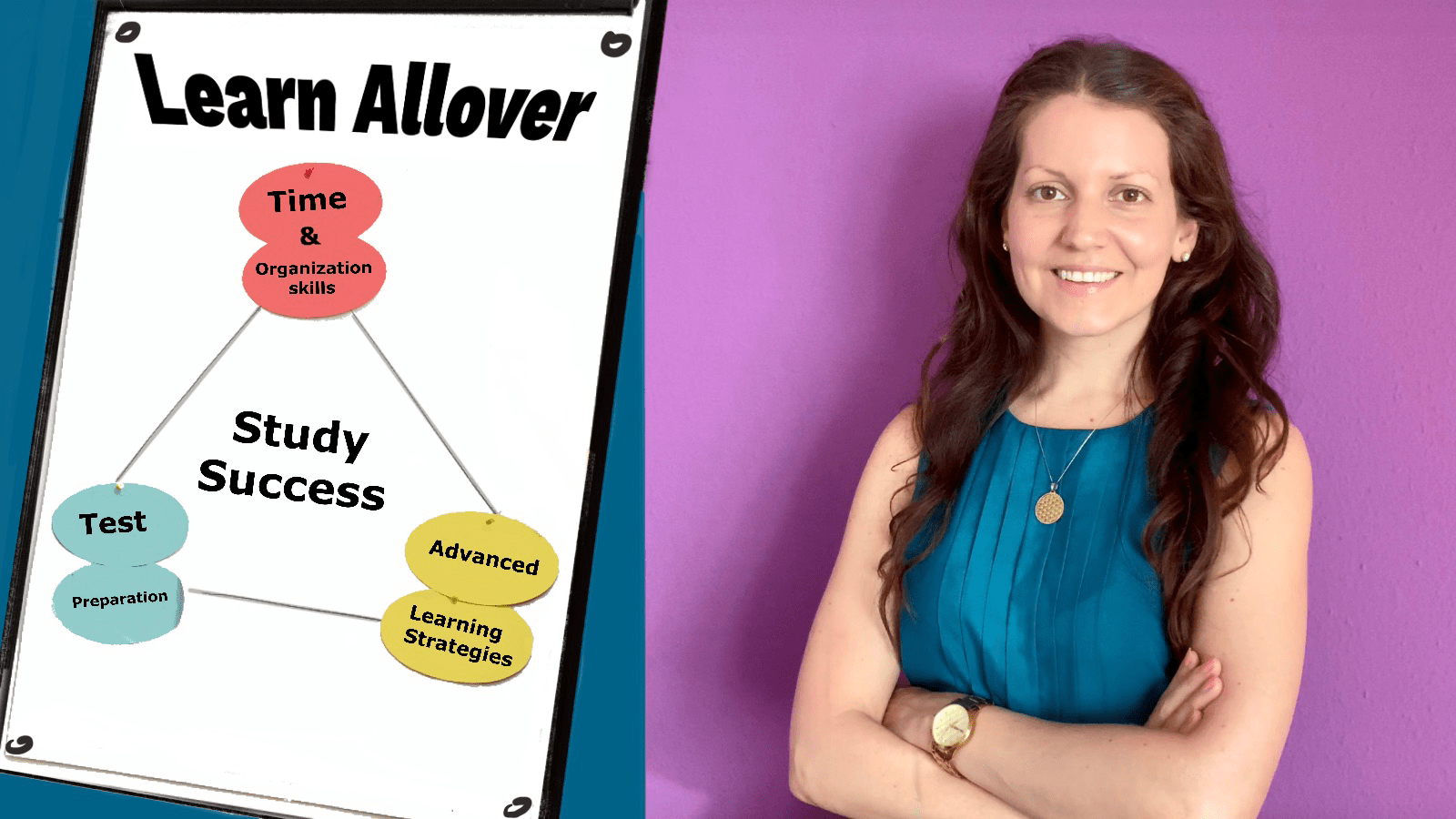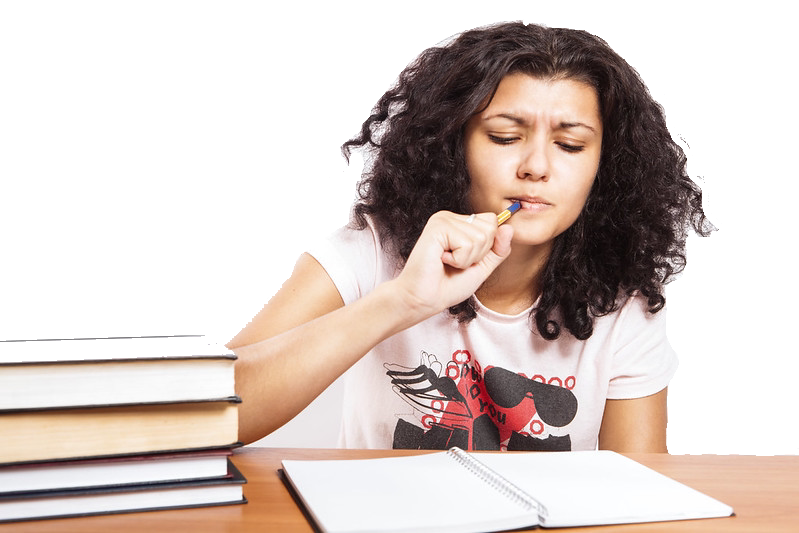 Learn techniques to increase your study efficiency to STUDY LESS and REMEMBER MORE.
With studying at home comes more self-responsibility. Fortunately, there are smart ways to tackle home learning so you achieve better results for all the effort and time you put in. Learn more with the free eBook.
Why try academic coaching?
Academic coaching through online courses is a time-saving and affordable way to easily improve the way you study from the comfort of your own home, any time and day you want.
You want to benefit from productivity strategies that are still taught in successful businesses today to increase efficiency? 
Fill the gap between what you learn in school and what is useful in life with just a few simple but life-changing techniques!