You are seeking academic support to boost your grades?
If you're a student, I have some valuable learning resources for you, and they are absolutely free!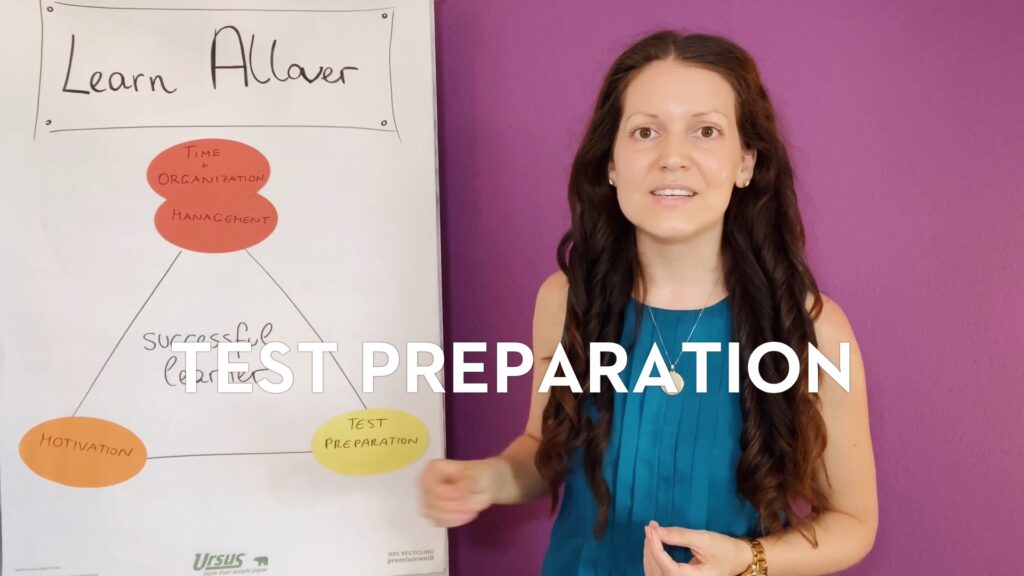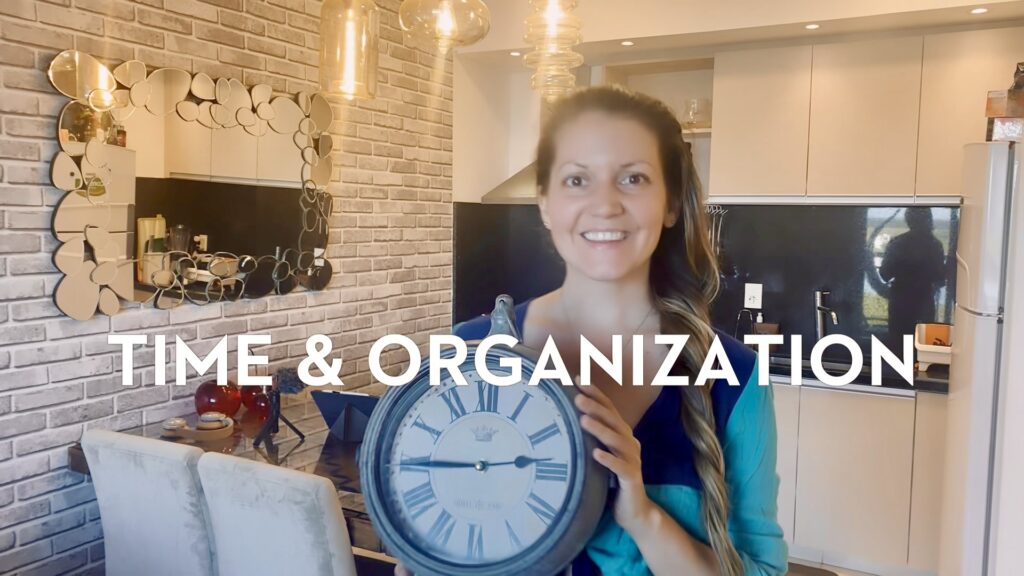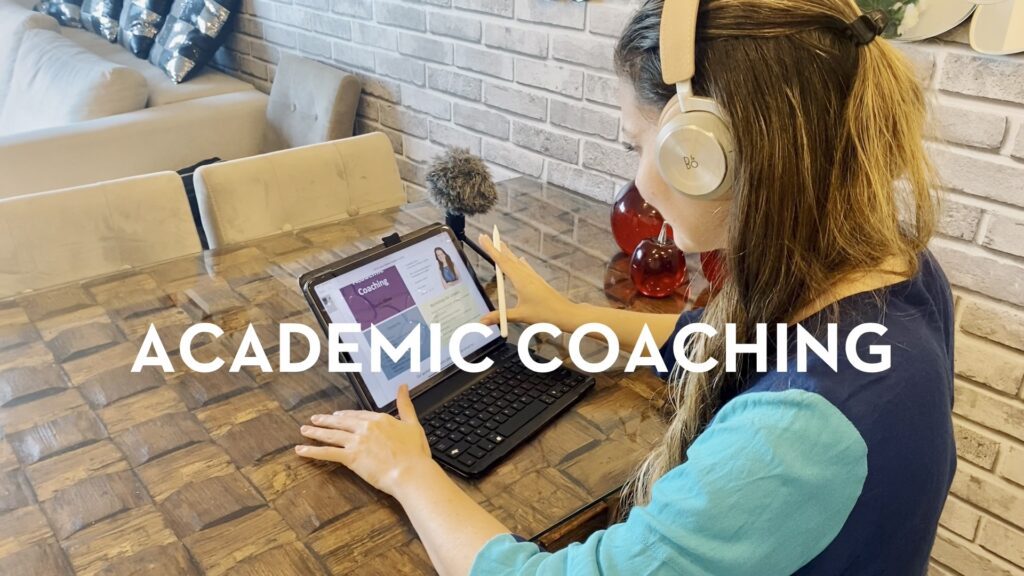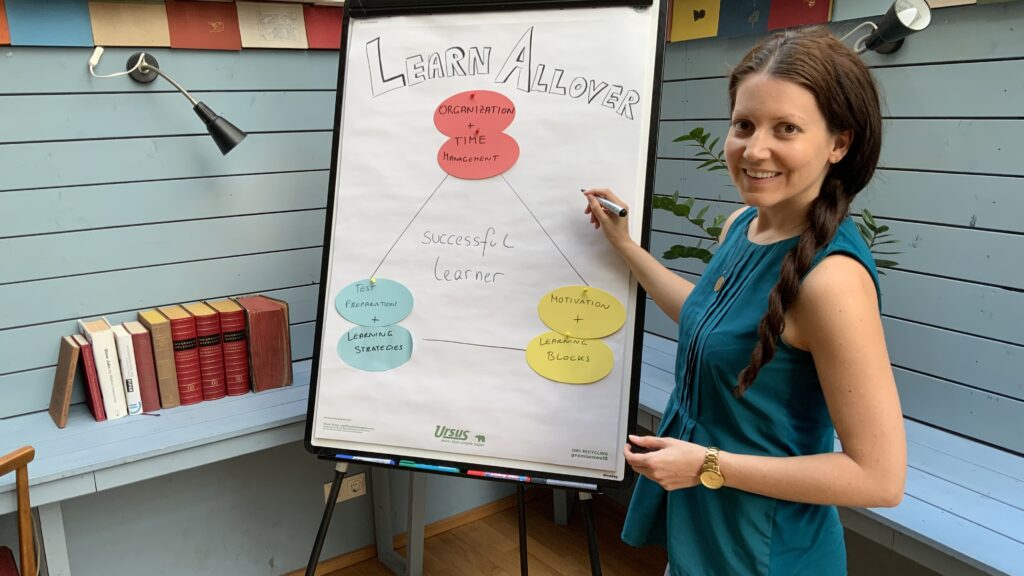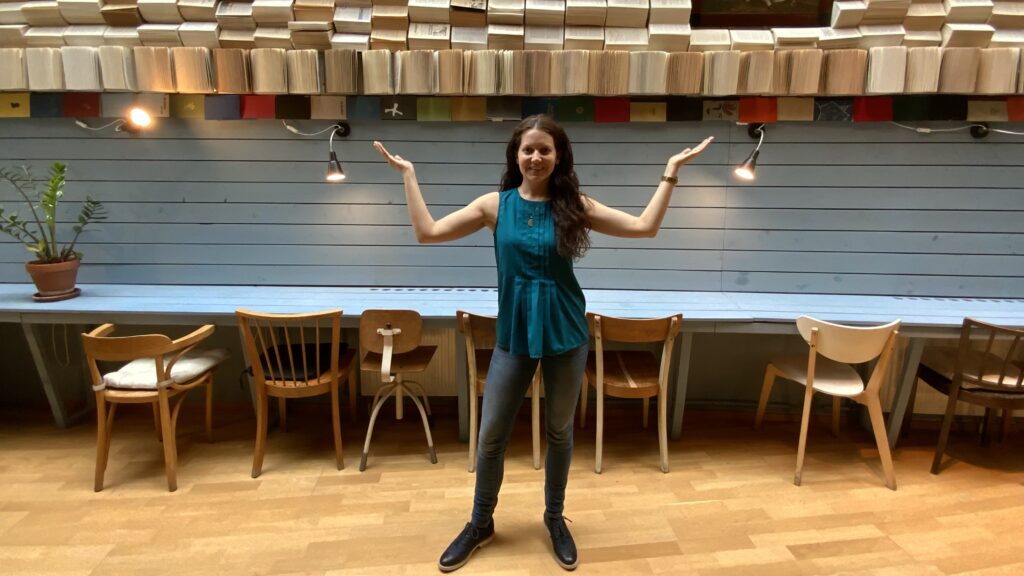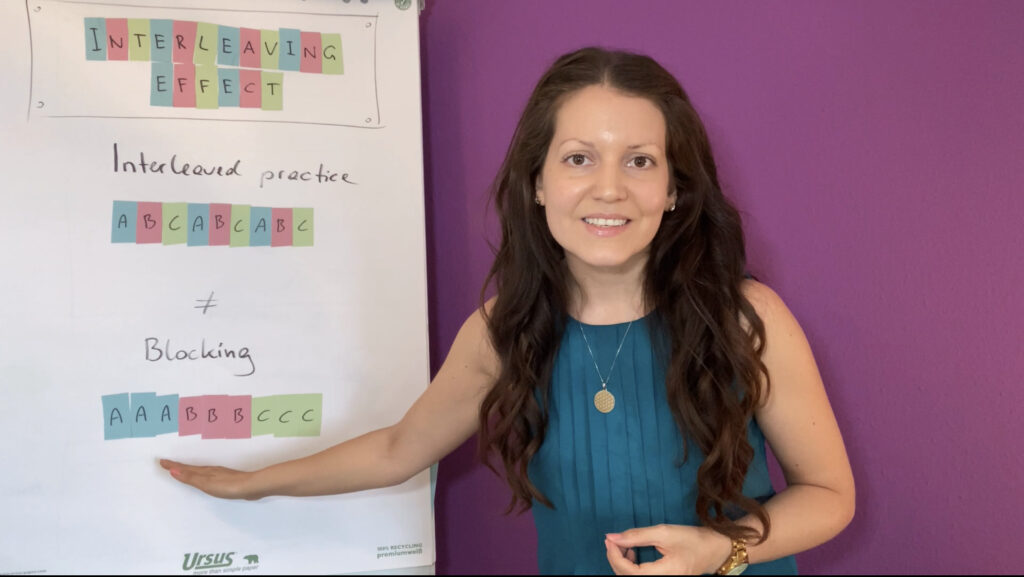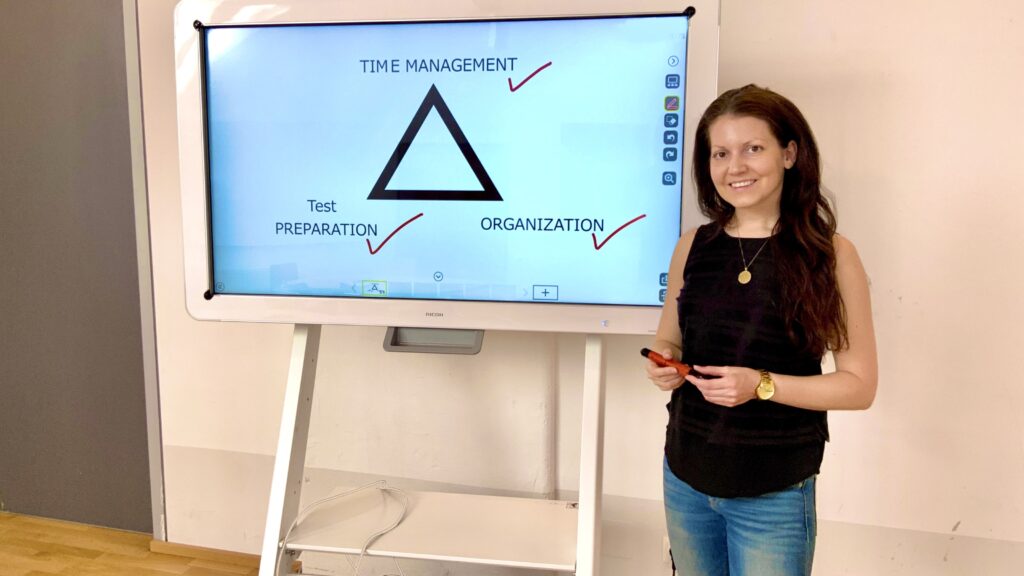 Choose one of my offers for students:
What type of learner are you?
Basic things first! Do you like to read your notes quietly or out loud? Do you enjoy talking to your friends and family about stuff you learned? And do you move your lips when reading or your hands while talking? Find out what it means and what learning style fits you best!
Are you ready for higher education?
Have you noticed that with a higher workload your old learning strategies from high school don't work anymore?
Remote learning and lack of teachers' support can make you feel anxious about transitioning into college. 
How do you get ahead of others? Try the free course!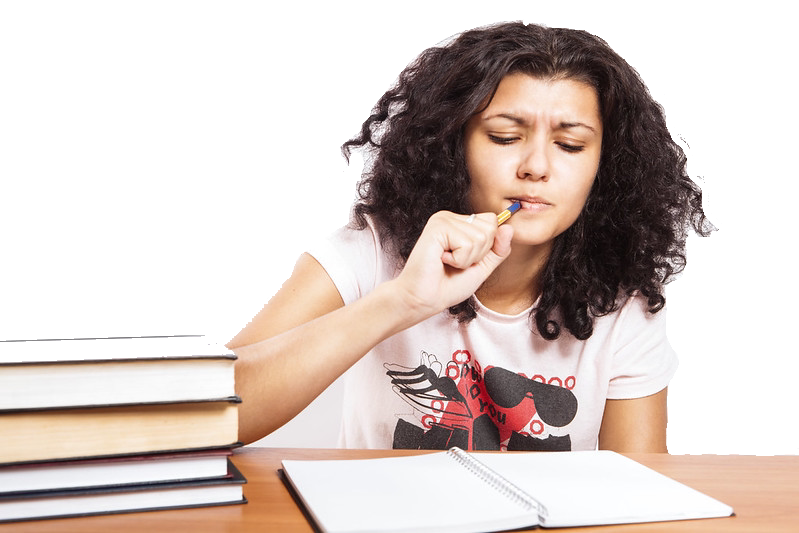 If you do, learn techniques to increase your study efficiency to STUDY LESS and REMEMBER MORE.
With studying at home comes more self-responsibility. Fortunately, there are smart ways to tackle home learning so you achieve better results for all the effort and time you put in. Learn more with the free eBook.
Did I tell you that I offer workshops and online courses for schools? If you want to be one of the few students who get some hidden insight into what academic coaching courses for schools and teachers looks like, have a peek into the online course!
Why try academic coaching?
Academic coaching through online courses is a time-saving and affordable way to easily improve the way you study from the comfort of your own home, any time and day you want.
You want to benefit from productivity strategies that are still taught in successful businesses today to increase efficiency? 
Fill the gap between what you learn in school and what is useful in life with just a few simple but life-changing techniques!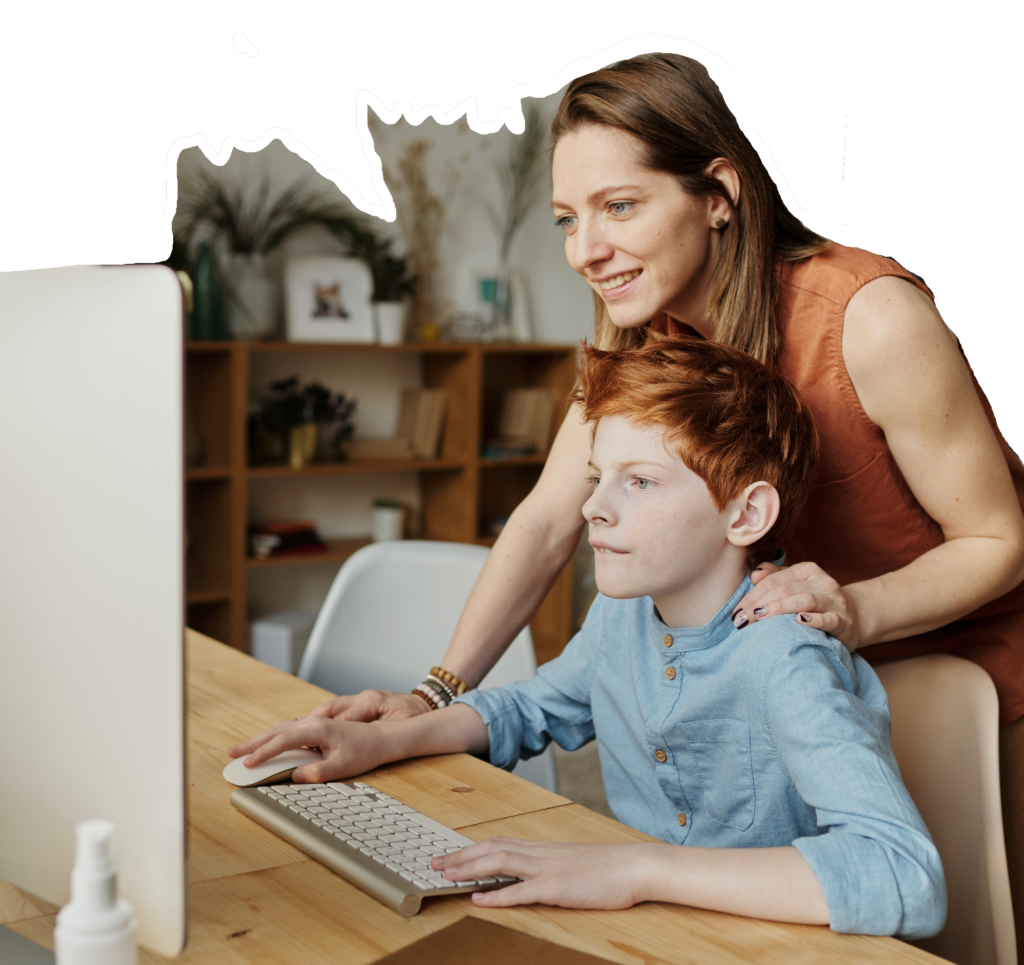 Follow me on social media!