Welcome to Learn Allover!
- Academic Life Coaching -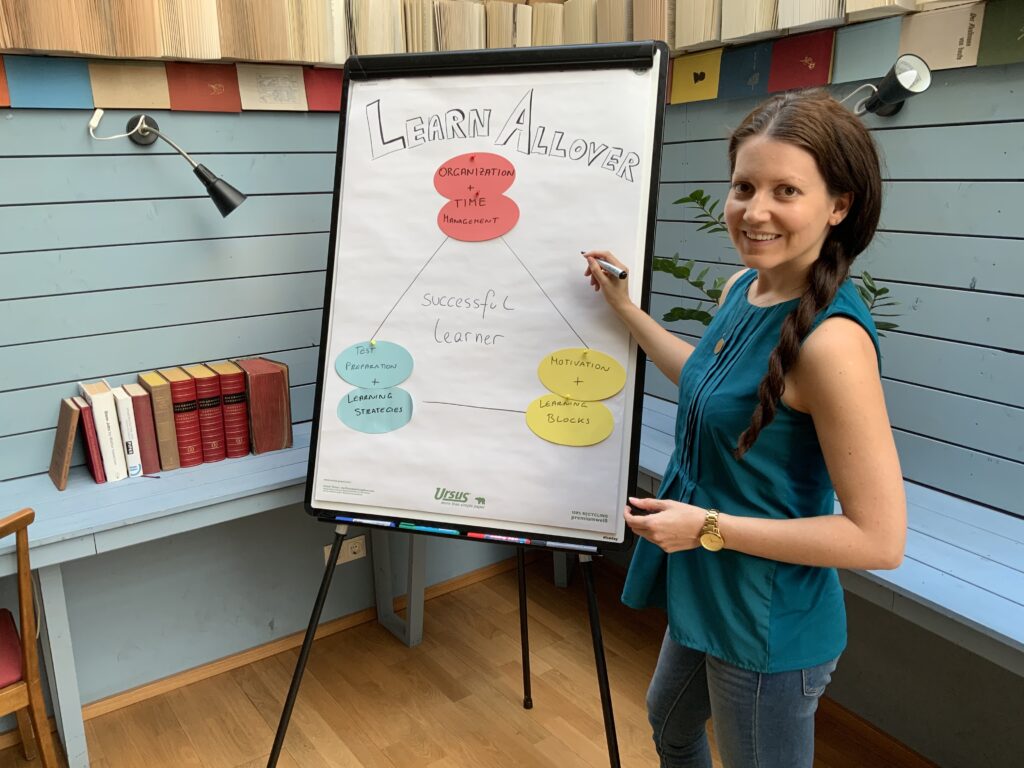 I'm Alexandra
and I travel worldwide to find the best schools for expat families. 
My passion is working with schools and learners of all ages! I offer workshops for teachers to implement academic coaching in their schools. 
Also I provide consulting for families and teens with regards to education and mental health.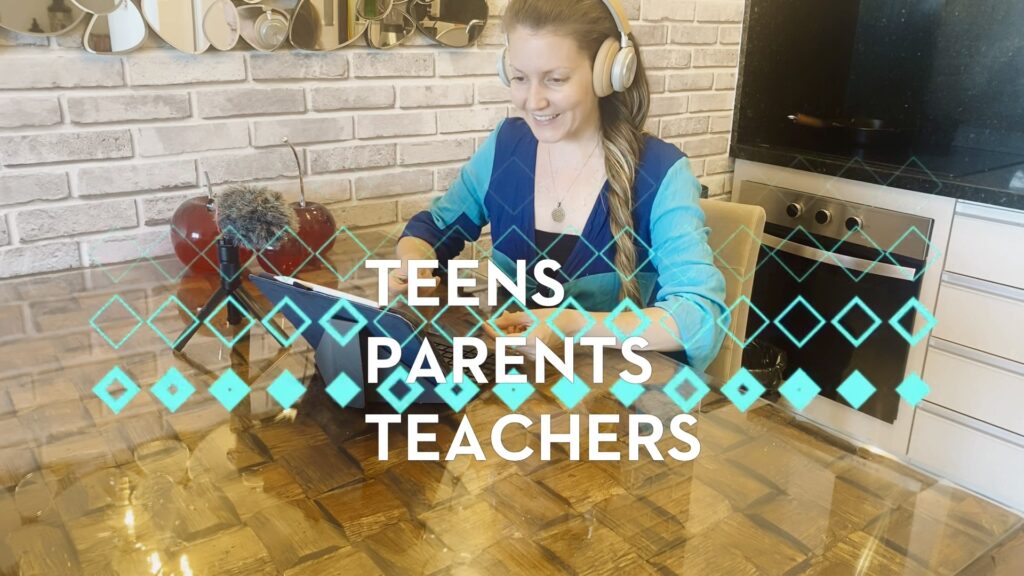 If you want more information for schools, parents or students, enjoy browsing through my website!
In any case, feel free to contact me directly if you have any questions, or learn more about me here!
Just a quick & short message?