Welcome to Learn Allover!
- Academic Life Coaching -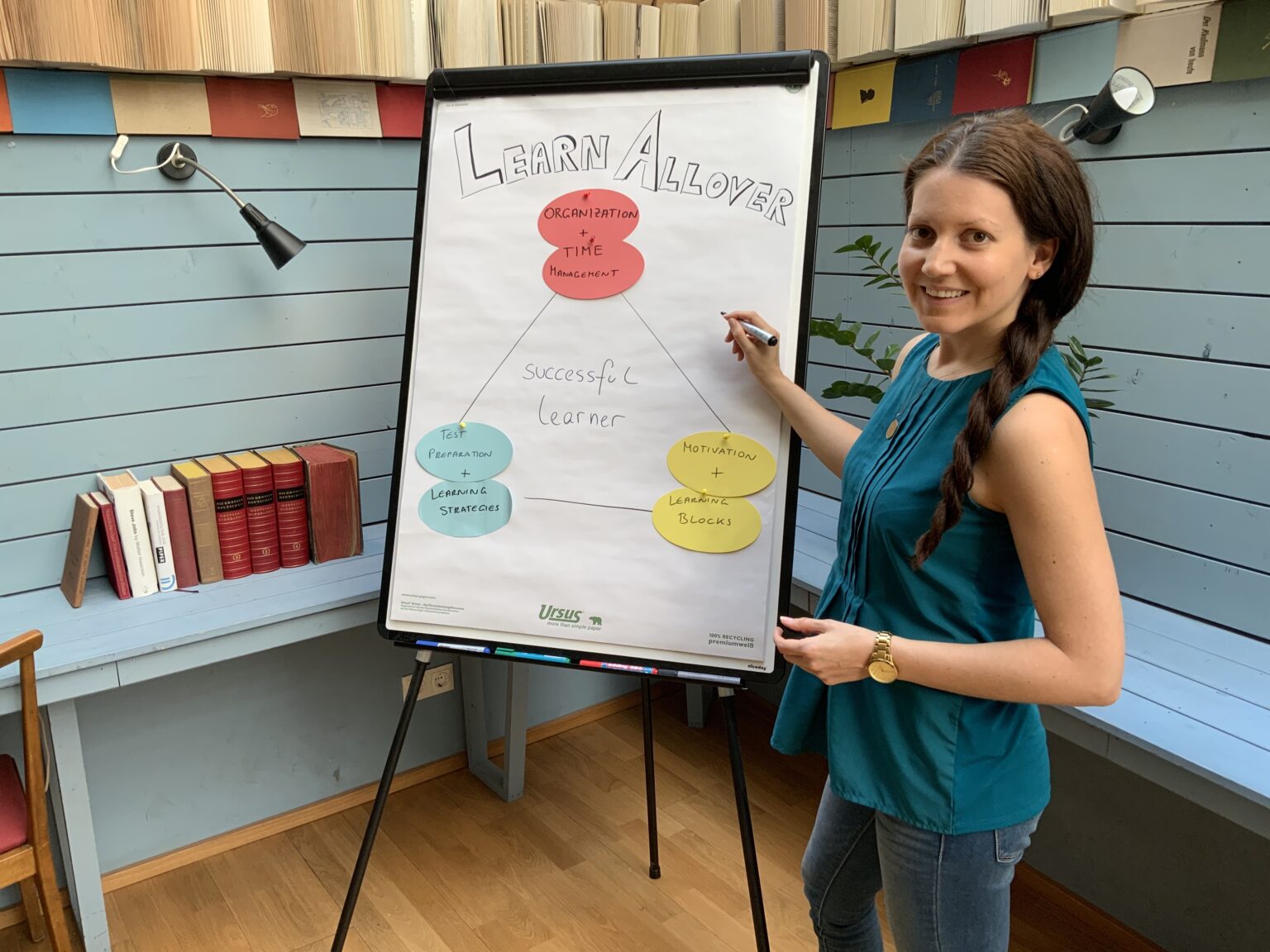 I'm Alexandra
I travel worldwide to find the best schools for expat families. 
My passion is working with schools and learners of all ages! I offer workshops for teachers to implement academic coaching in their schools. 
Also I provide consulting for families and teens with regards to education and mental health.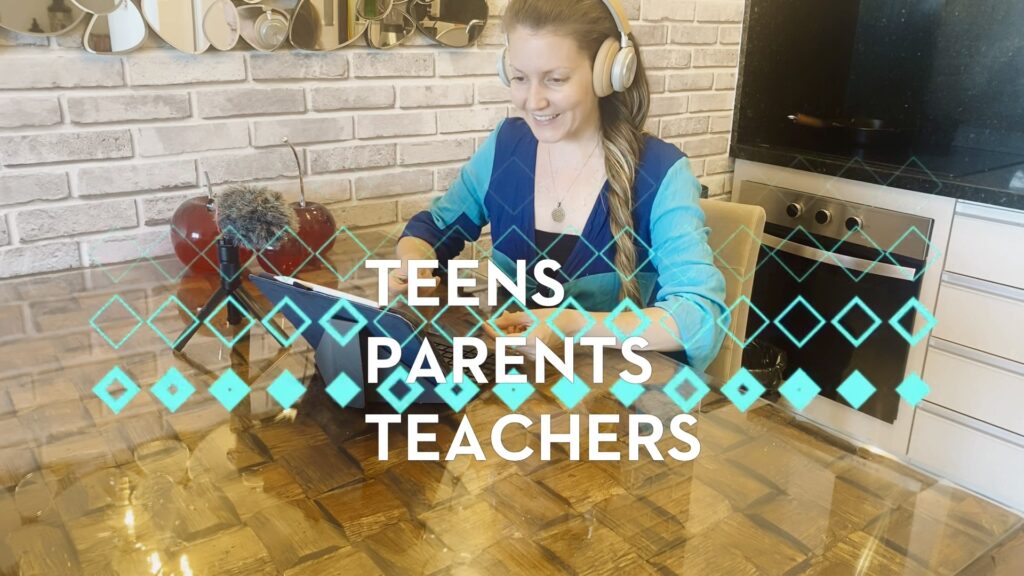 Just a quick & short message?