Improve your basic study habits
to gain long-term success in school!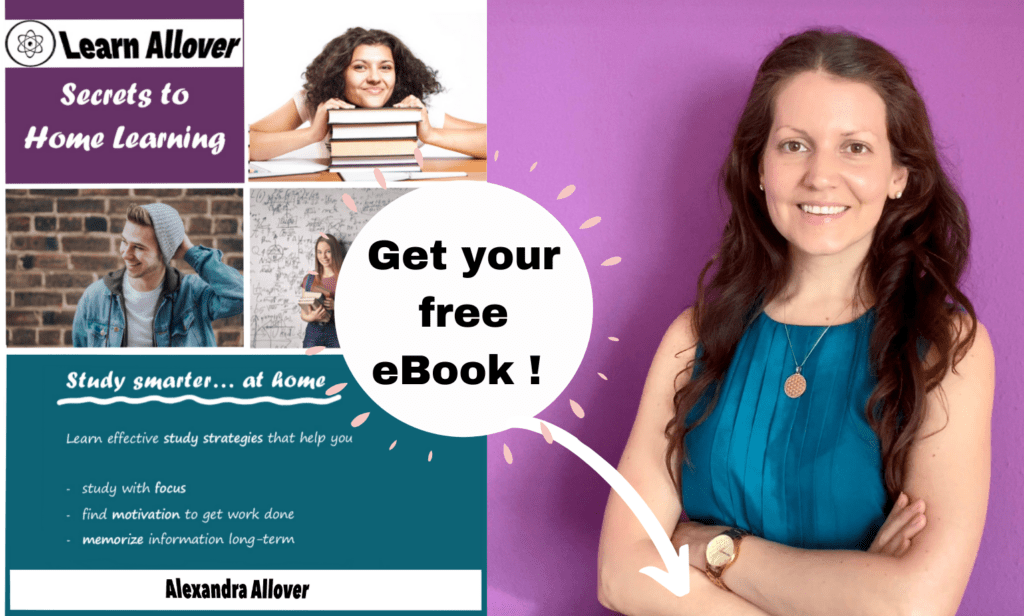 Why get the Free eBook
"Secrets to Home Learning"?
Because you will learn to:
✅ Take on more responsibility when studying alone.
✅ Easily memorize new information long-term.
✅ Understand individual learning preferences to achieve better results.
30 pages of valuable tips on how to IMPROVE your HOME LEARNING in most relevant study fields:
✅ TIME & ORGANIZATION
✅ MOTIVATION & STRENGTHS
✅ BOOSTING YOUR MEMORY
Follow me on social media!