Improve your basic study habits
to gain long-term success in school!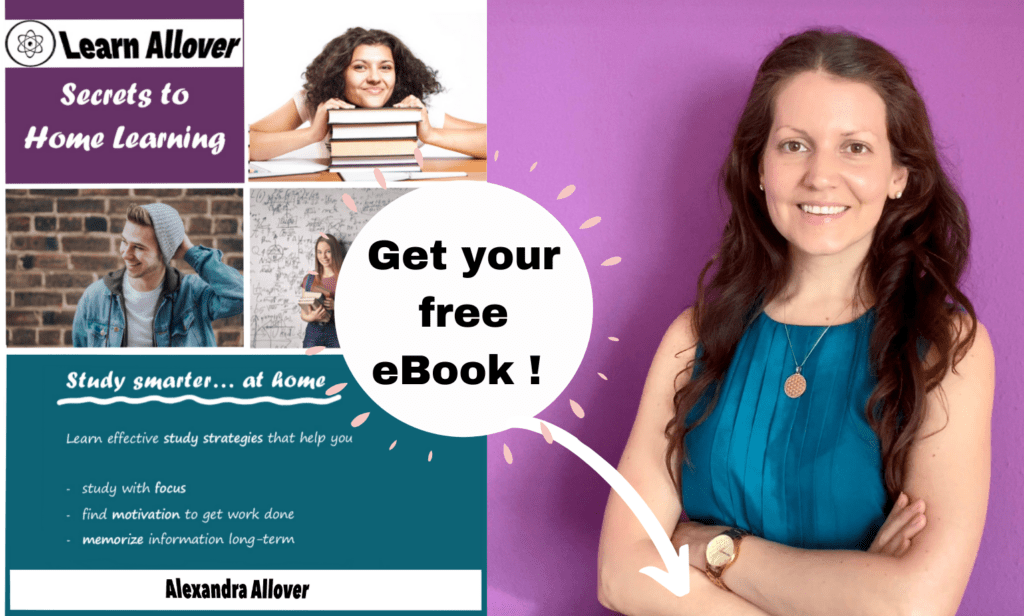 Why get the Free eBook
"Secrets to Home Learning"?
Because you will learn to:
✅ Take on more responsibility when studying alone.
✅ Easily memorize new information long-term.
✅ Understand individual learning preferences to achieve better results.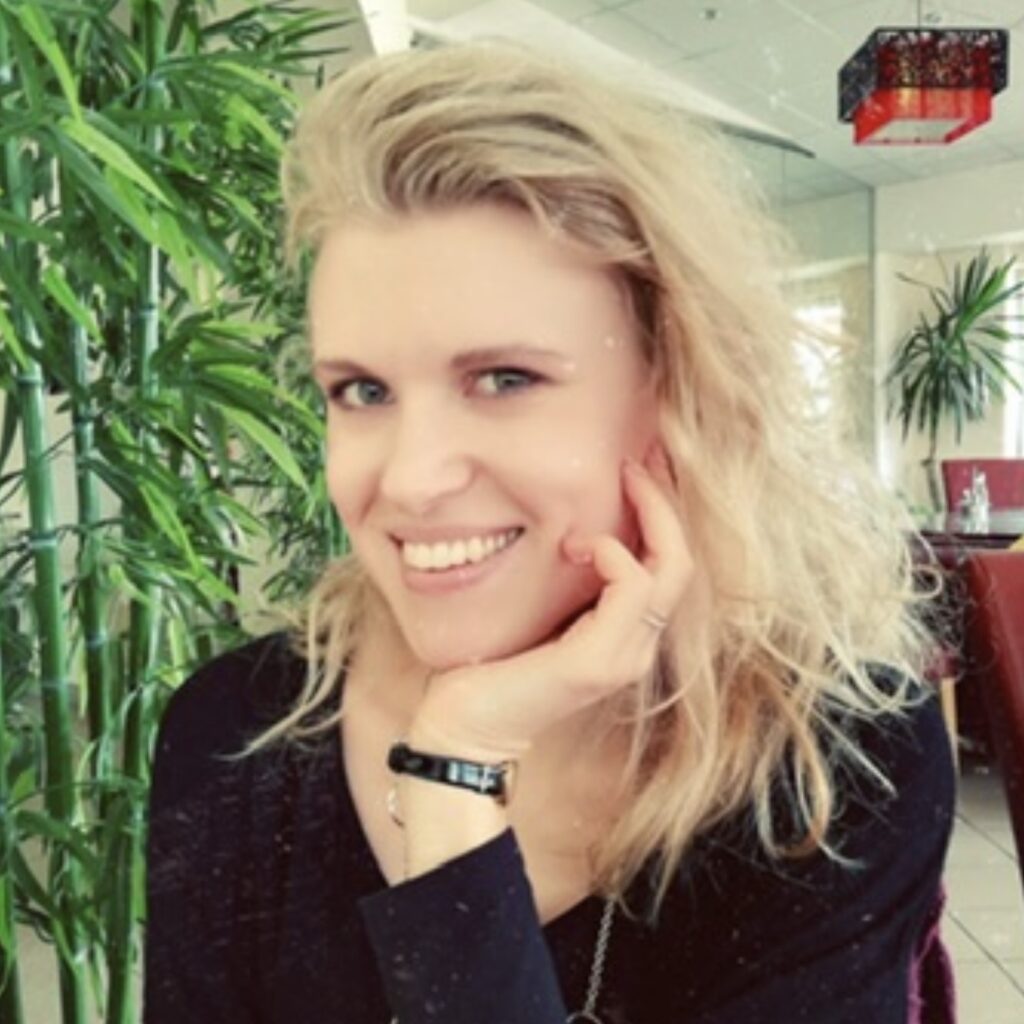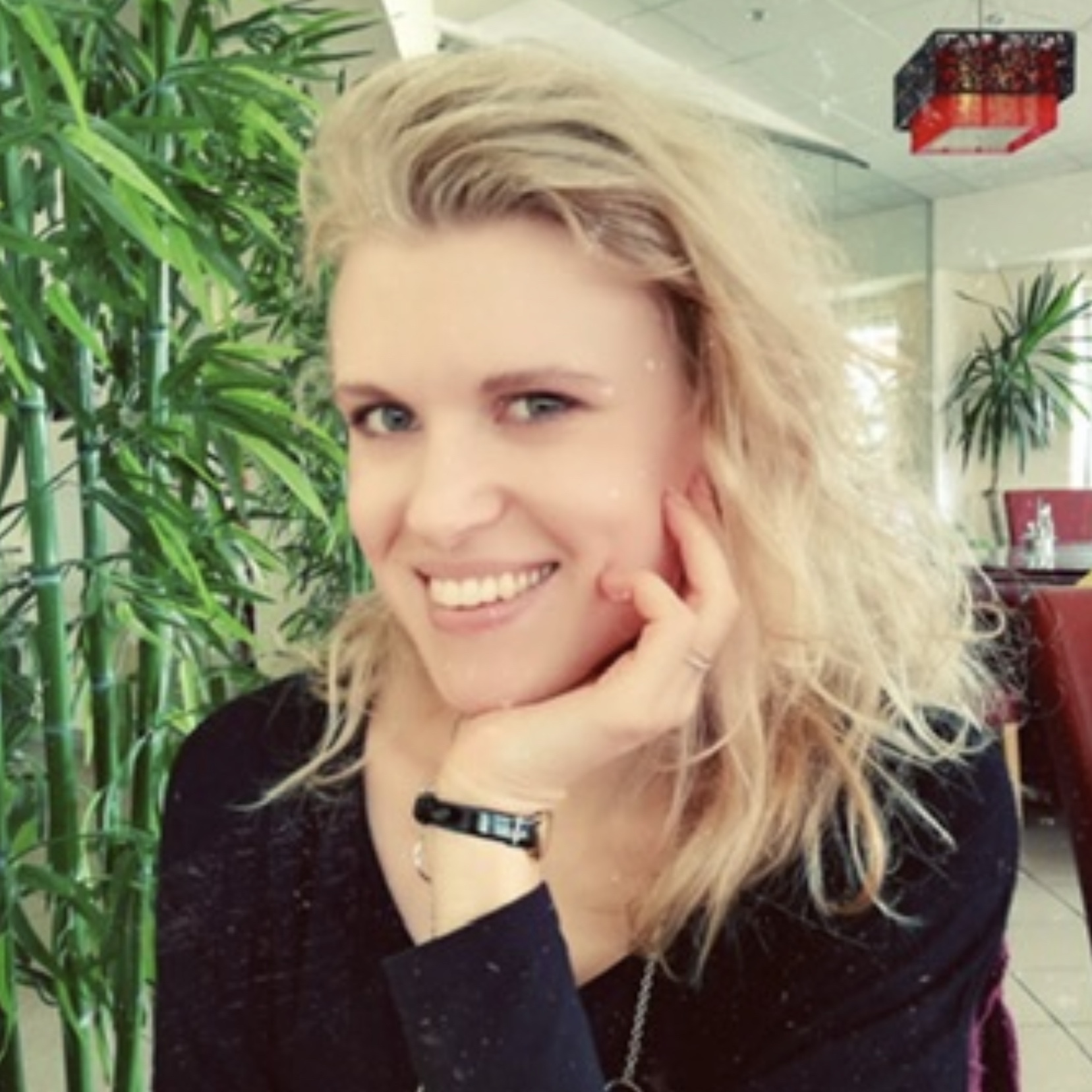 If you're looking for advice on how to organize your time and study more efficiently, this guide is the perfect place for you!
(Sophie)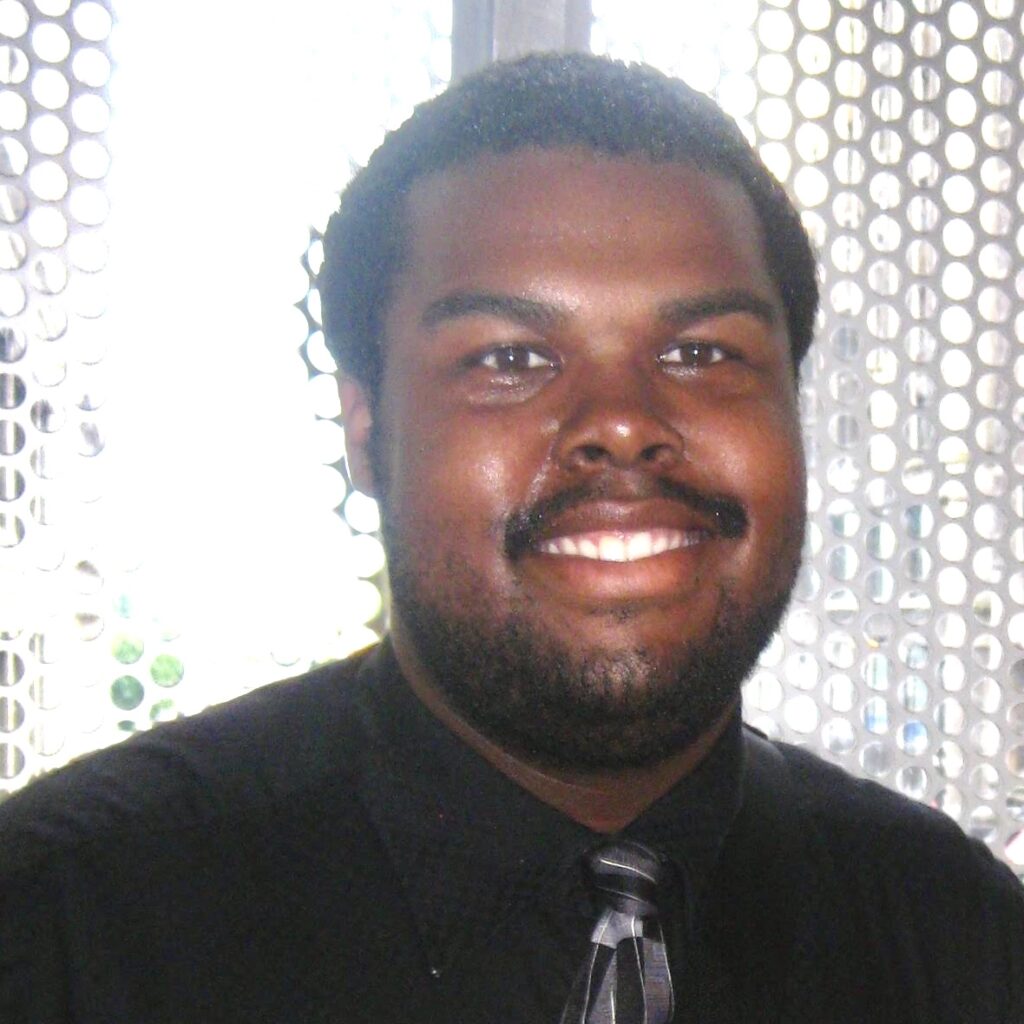 I think these tips are great especially for those starting a career.  Working in Business, this would have been more helpful starting my career. These are the things that many of us are working in and need to be reminded of.
(Boyce)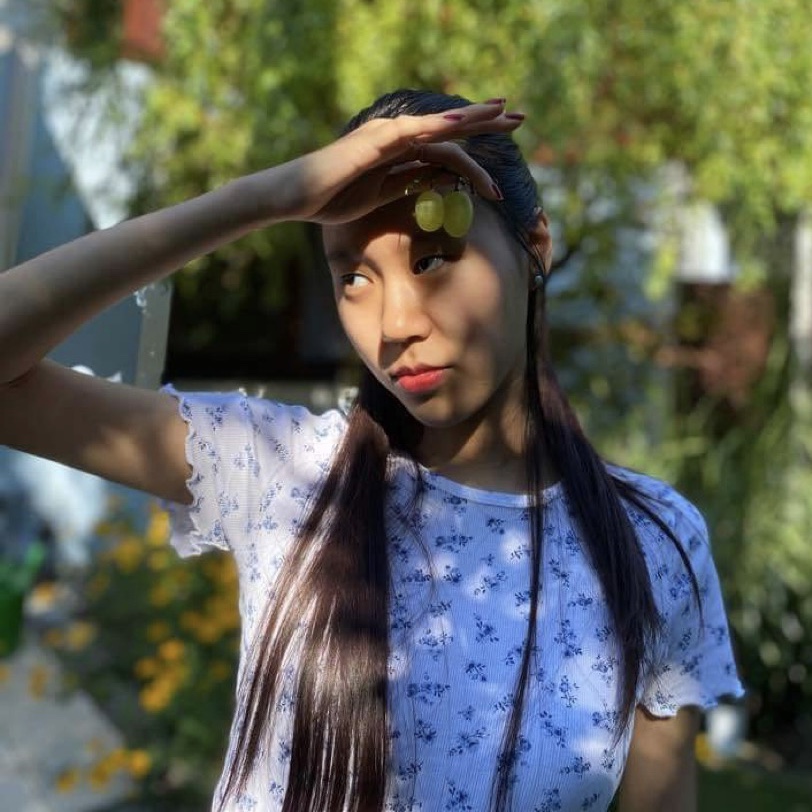 For a better (school) life you would need better time and organization management and many students struggle with it. I'm finally working on a more positive mindset, more motivation and overcoming test anxiety!
(Seoyoung)
30 pages of valuable tips on how to IMPROVE your HOME LEARNING in most relevant study fields:
✅ TIME & ORGANIZATION
✅ MOTIVATION & STRENGTHS
✅ BOOSTING YOUR MEMORY
Teacher & Coach
Academic coaching is the future for everyone who wants to be efficient in school and build a promising career!



Students who are looking for more than just tutoring will find a long-lasting solution here!
Learners will benefit from techniques that are valuable in school and are still taught in successful businesses today.