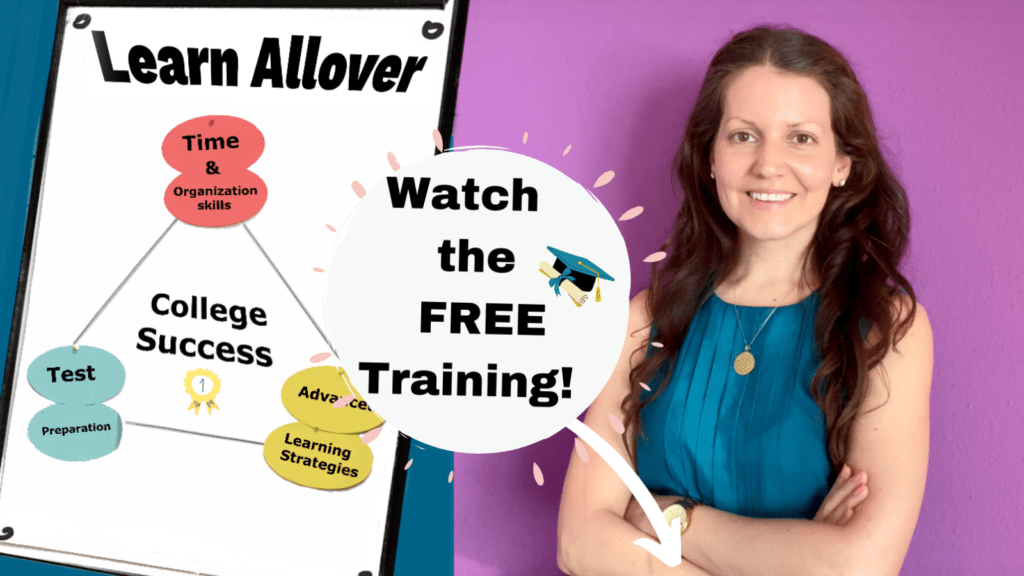 Why a training for higher education?
You will master the major learning challenges reported by college students that will make the difference for you to get ahead:
…and many more easy-to-apply lessons in just 30 minutes!
Watch the free 30-min Training Course!
You'll get it instantly in your inbox 📥
Follow me on social media!