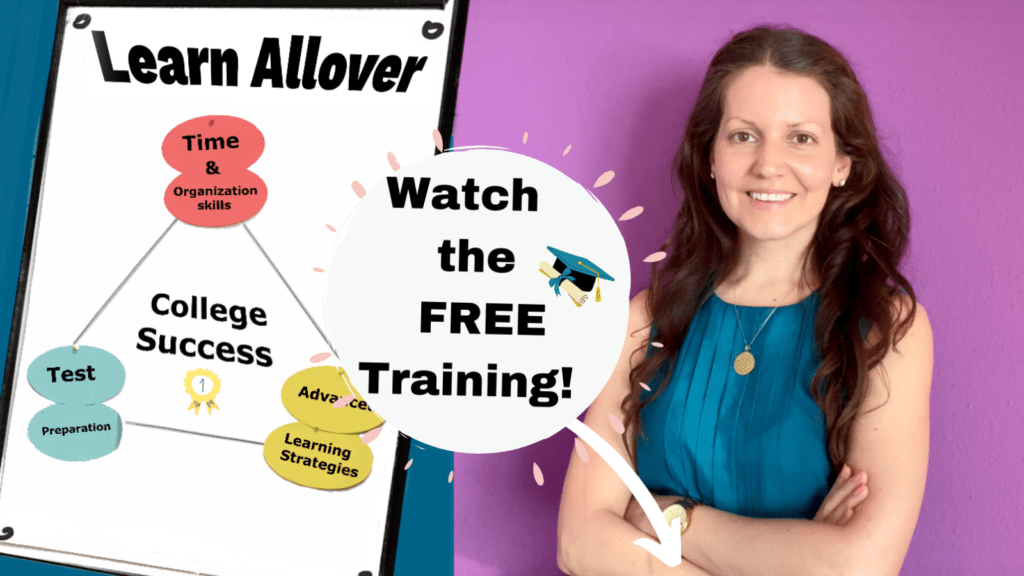 Why this training for higher education?
You will master the major learning challenges reported by college students that will make the difference for you to get ahead:
…and many more easy-to-apply lessons in just 30 minutes!
Watch the free 30-min Training Course!
You'll get it instantly in your inbox 📥
Have you noticed…
…that with a higher workload your old learning strategies from high school don't work anymore?
Remote learning and lack of teachers' support can make you feel anxious about transitioning into college. 
So how do you get ahead?
This free 30-min training contains the most popular Academic Coaching strategies that 9 out of 10 college students boosted their success with!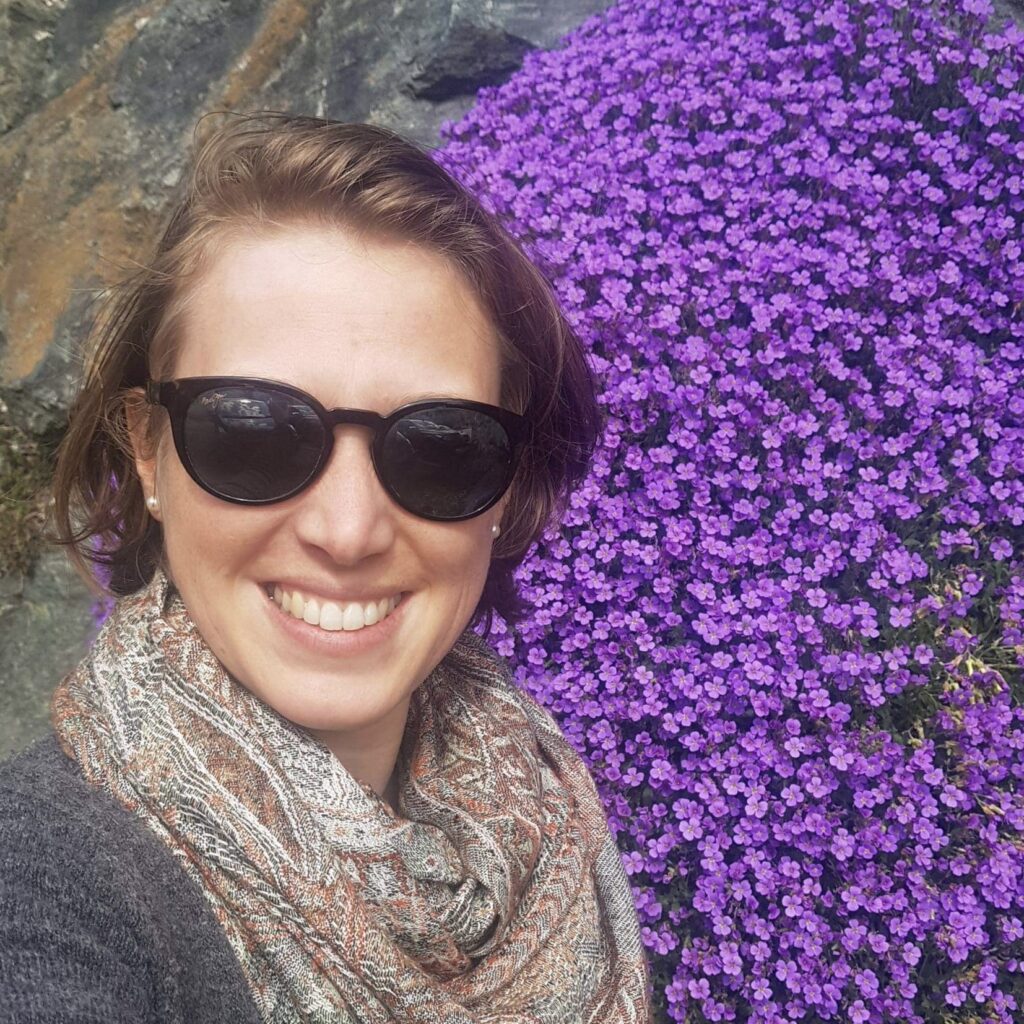 I love this course because it helped me focus and better organize my time. After watching the lesson videos it was easy to apply all the learnt techniques right away. I definitely recommend this to everyone who feels that they are not effectively using their time! Very valuable!
(Barbara)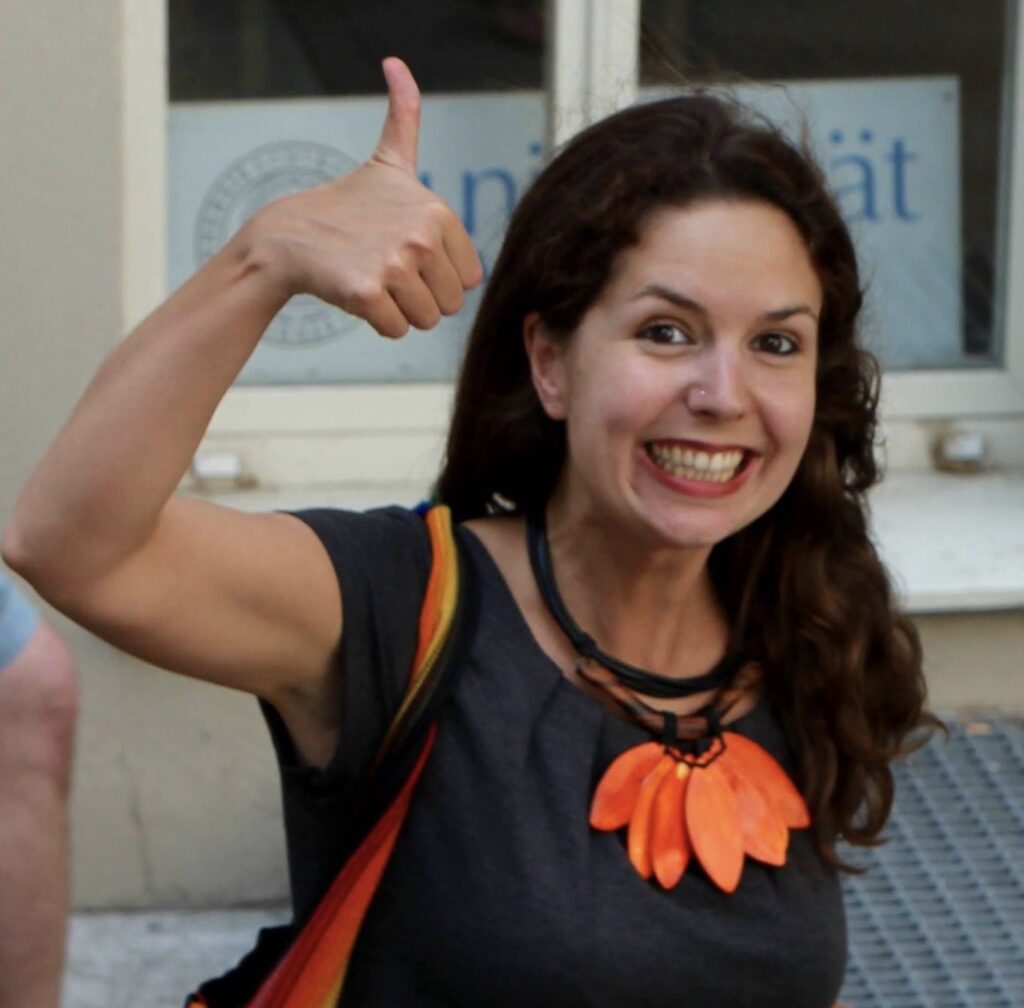 Learning how to learn is one of the most essential steps in everyone's academic career. The videos all focus on different aspects and really assist you in becoming a more motivated and successful learner.
(Stephanie)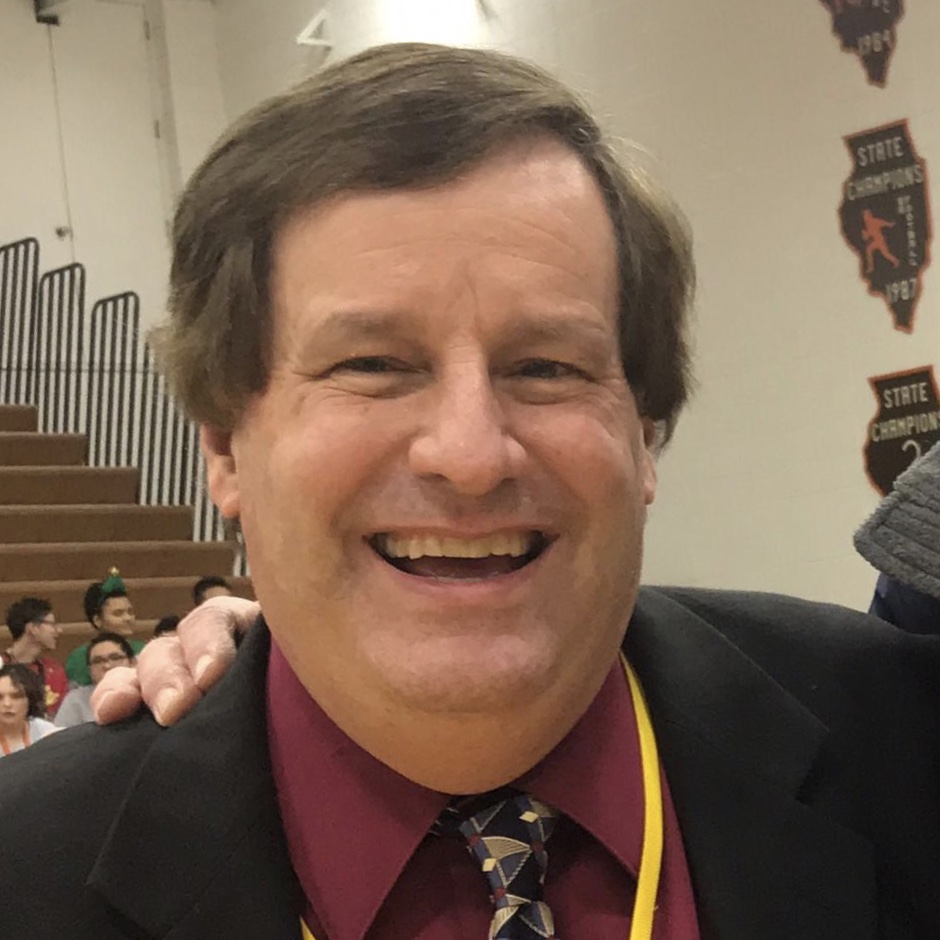 In my 40+ years as a high school teacher I have experienced many institute days and workshops. After completing just the first section of Alexandra's course I came away with an extremely favorable impression, and even I learned new things that are useful for me. Even if... read more
the courses are mainly geared toward students, teachers are lifelong learners and they too can benefit from this. The video clips she has organized are both concise and creative. She delivers her message with clarity and understanding which makes learning quite enjoyable. It could even be useful at the university level or for teachers who need professional development hours toward recertification. The beauty of this class is students of all ages can learn and benefit. Without reservation I wholly endorse Alexandra's course and encourage anyone who wants to improve their organizational skills in technology to enroll in her course of study.
(Ed)
Watch the 
Free Training Course:
"📚Powerful Study Strategies📚
for your College Transition"
Receive the free 30-min-Training Course
🤩 I'll send it to you right away! 🤩
👇 Enter your email & name 👇
The program reveals the TOP 3 QUESTIONS of students in higher education:
✅ How do I start ORGANIZING when I feel overwhelmed?
✅ Which LEARNING STRATEGIES work best for a demanding workload?
✅ How do I PREPARE for EXAMS?
Students and teachers who have watched this course agree that it contains powerful study strategies that will make you gain a clear advantage in higher education. 
Teacher & Coach
Academic coaching is the future for everyone who wants to be efficient in school and build a promising career!



Students who are looking for more than just tutoring will find a long-lasting solution here!
Learners will benefit from techniques that are valuable in school and are still taught in successful businesses today.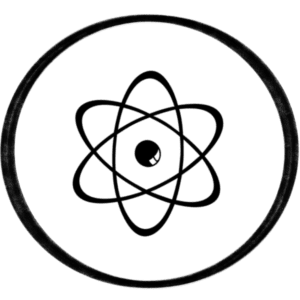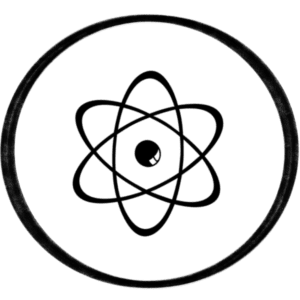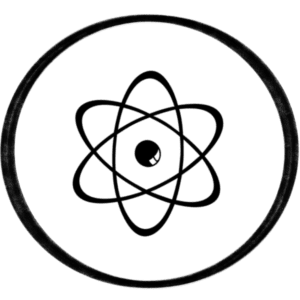 Follow me on social media!
Get the FREE Training Course via EMAIL!
🤩 I'll send it to you right away! 🤩
👇 Enter your email & name 👇