What students say about Alexandra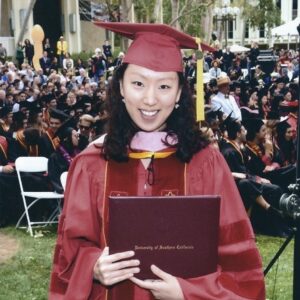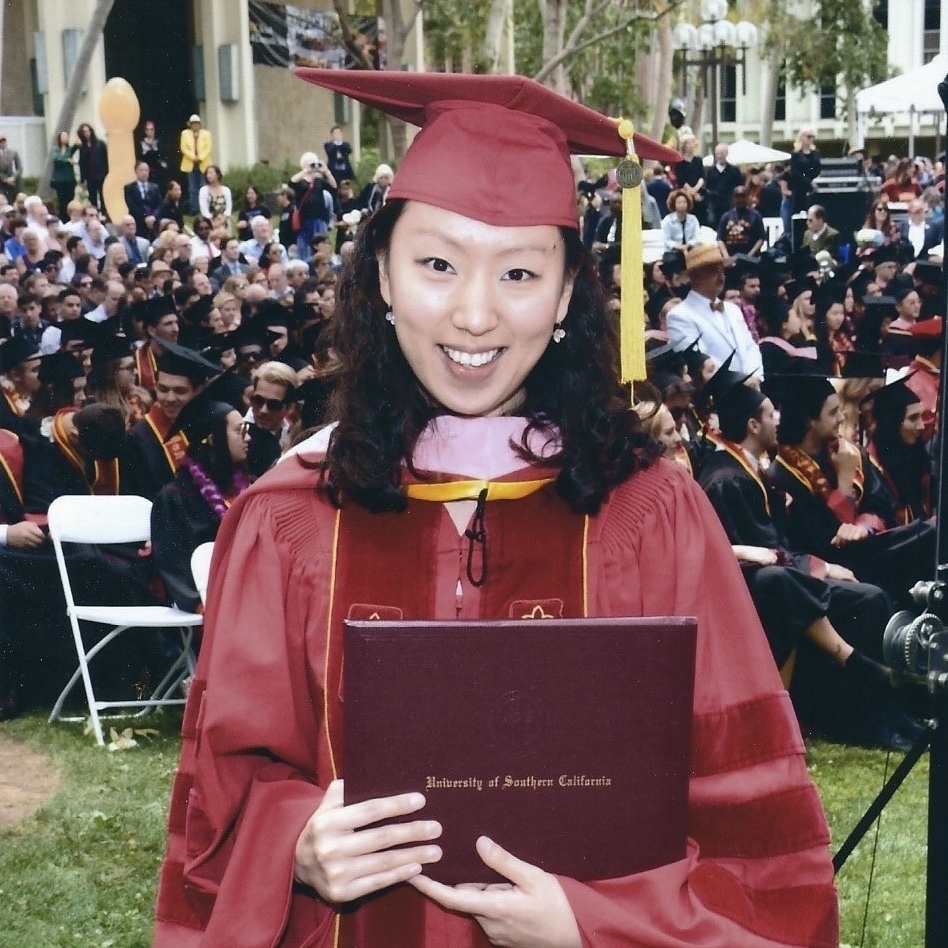 With her many years of experience as an educator, Alexandra is comfortable teaching all age levels and explaining new concepts in an approachable manner. 
(Jaebon)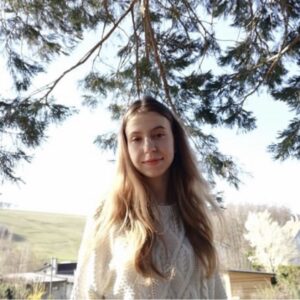 I can say that Alexandra is a great teacher, because the things she teaches you really stay in your mind, unlike some other teachers. Also she is really good at explaining complicated things in a simpler way and with fun included. Furthermore I really liked the way she switched things up in her classes!
(Aurelie)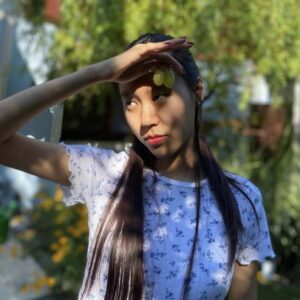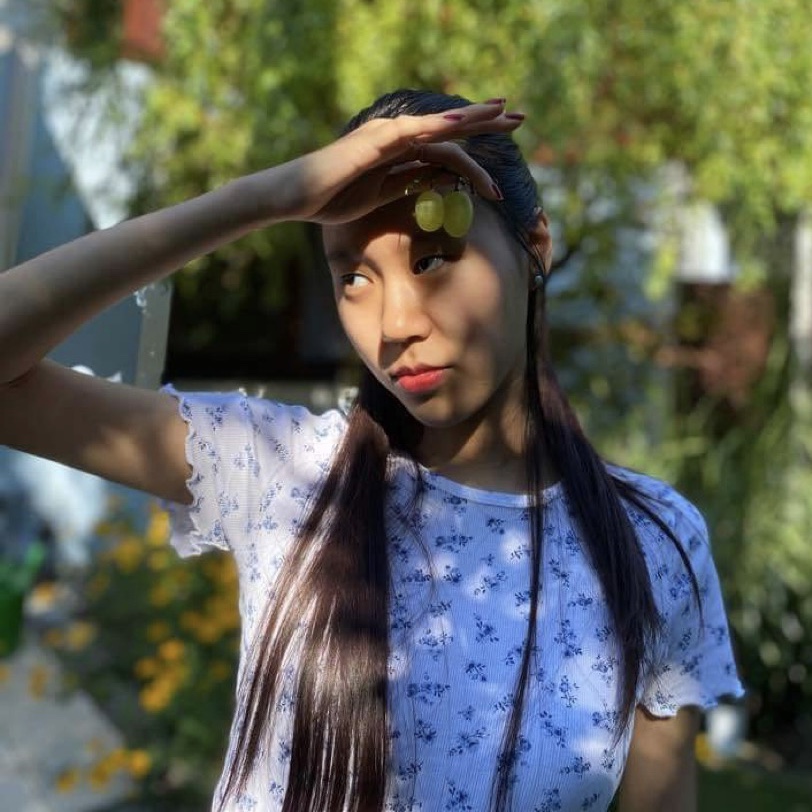 Alexandra is friendly and trustworthy. I'm finally working on a more positive mindset, more motivation and overcoming test anxiety.
(Seoyoung)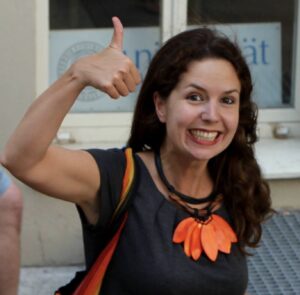 Alexandra is extremely friendly and motivating! You can tell that she has a lot of experience working with students and people in general, which means that she shares her best tips that work in real life.
(Stephanie)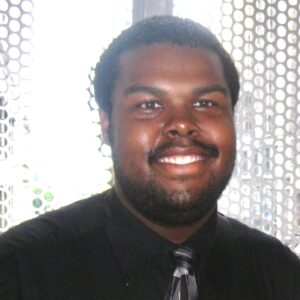 Alexandra is one of the best teachers and moderators I know. I have attended several of her classes, she has shown professionalism and structure.  I appreciate her style of teaching. It is relaxed, low pressure and always enthusiastic. I would highly recommend this course.
(Boyce)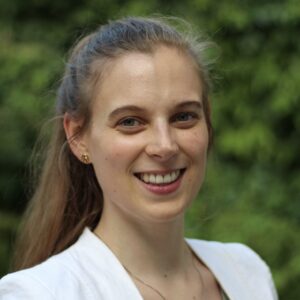 Alexandra's open and cordial manner is simply a pleasure. The video sequences are presented in such a way that you think you are being addressed personally. Alexandra's profound knowledge of learning and studying forms the perfect basis for each individual sequence.
(Anna)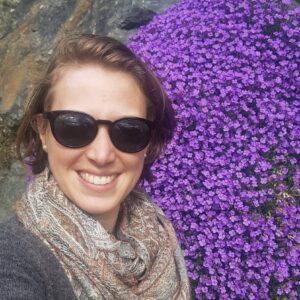 Alexandra is a great teacher. She is kind, very professional. Alexandra explains everything very clearly, to the point and gives great examples. Thank you!
(Barbara)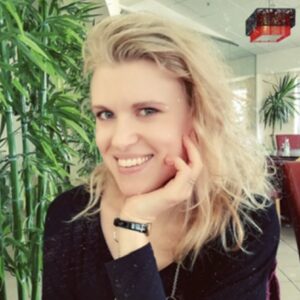 Alexandra's authentic video clips will provide you with new and creative impulses on how to become a more successful learner!
(Sophie)