(Check your spam folder just in case 🤷🏻‍♀️)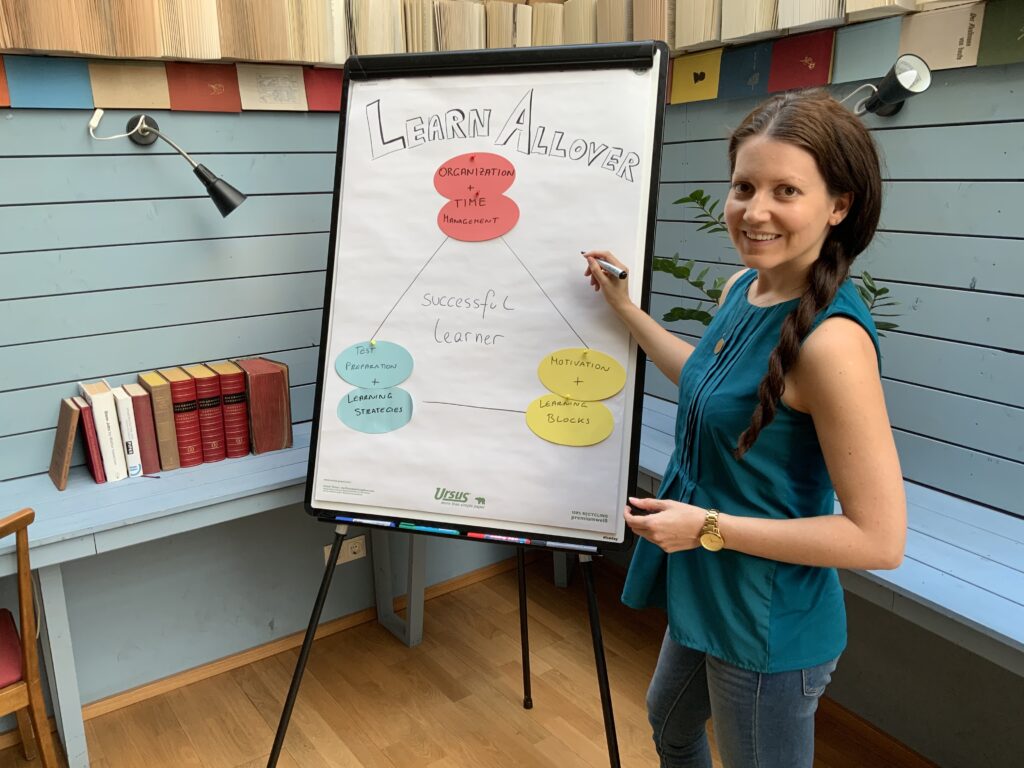 As my first gift to you…
Here's a study tip that students find incredibly helpful!
Spoiler alert: Your power naps might not be that lazy! 😴😲
Follow me on social media!
What students say about Alexandra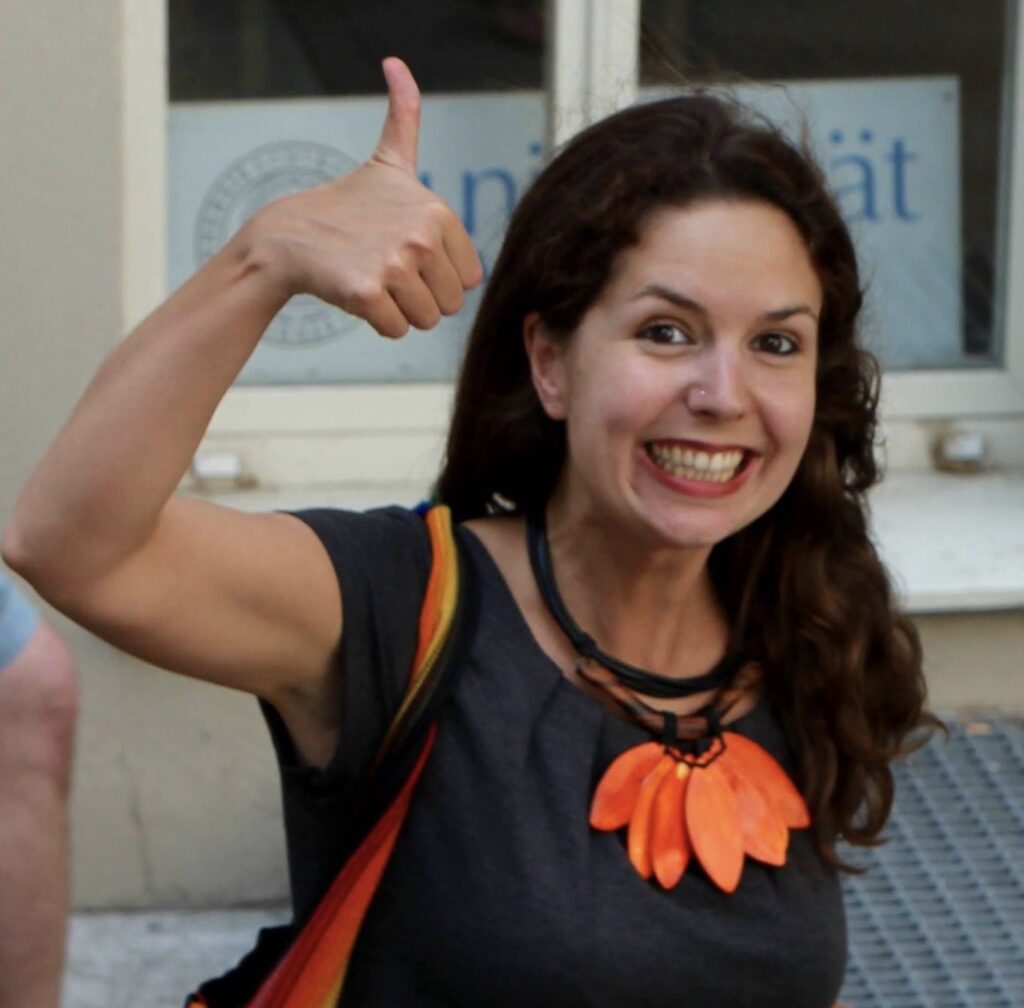 Alexandra is extremely friendly and motivating! You can tell that she has a lot of experience working with students and people in general, which means that she shares her best tips that work in real life.
(Stephanie)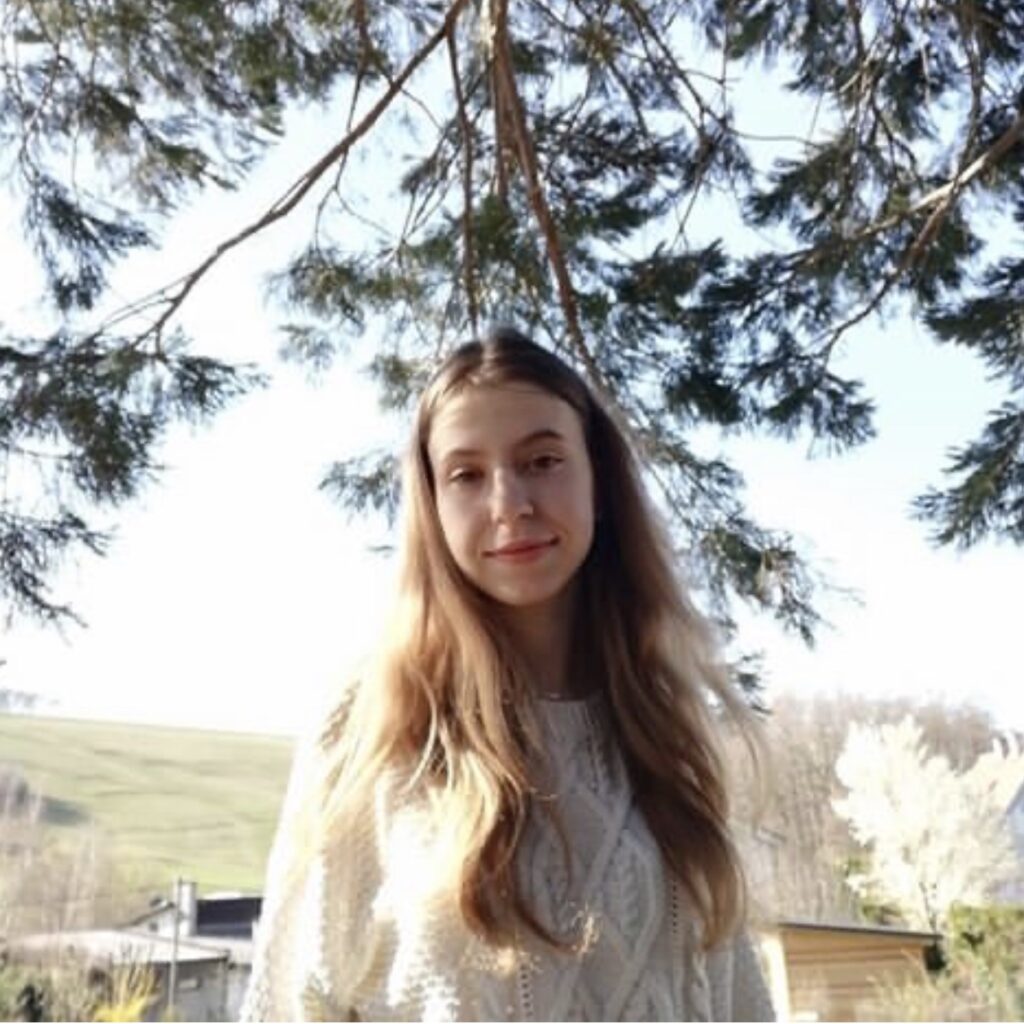 I can say that Alexandra is a great teacher, because the things she teaches you really stay in your mind, unlike some other teachers. Also she is really good at explaining complicated things in a simpler way and with fun included. Furthermore I really liked the way she switched things up in her classes!
(Aurelie)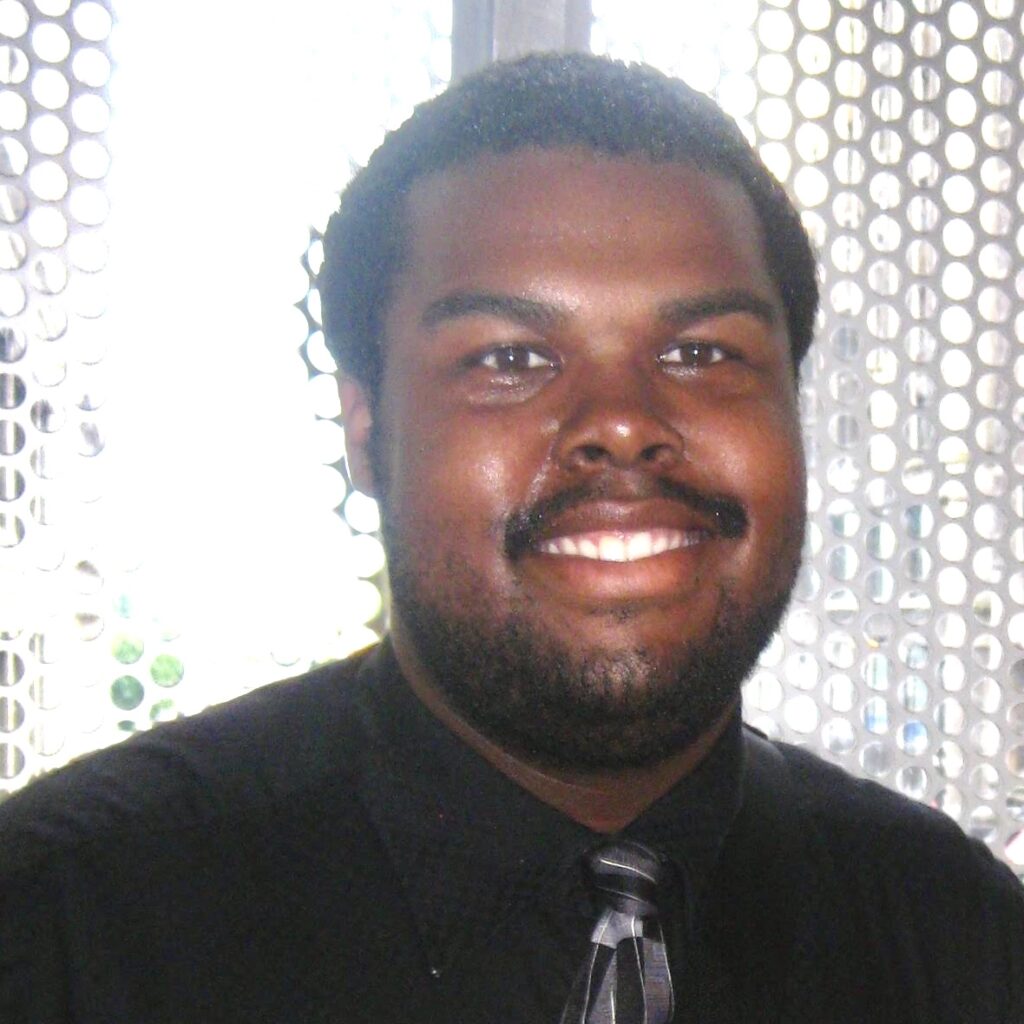 Alexandra is one of the best teachers and moderators I know. I have attended several of her classes, she has shown professionalism and structure.  I appreciate her style of teaching. It is relaxed, low pressure and always enthusiastic. I would highly recommend this course.
(Boyce)
- Follow me on social media -