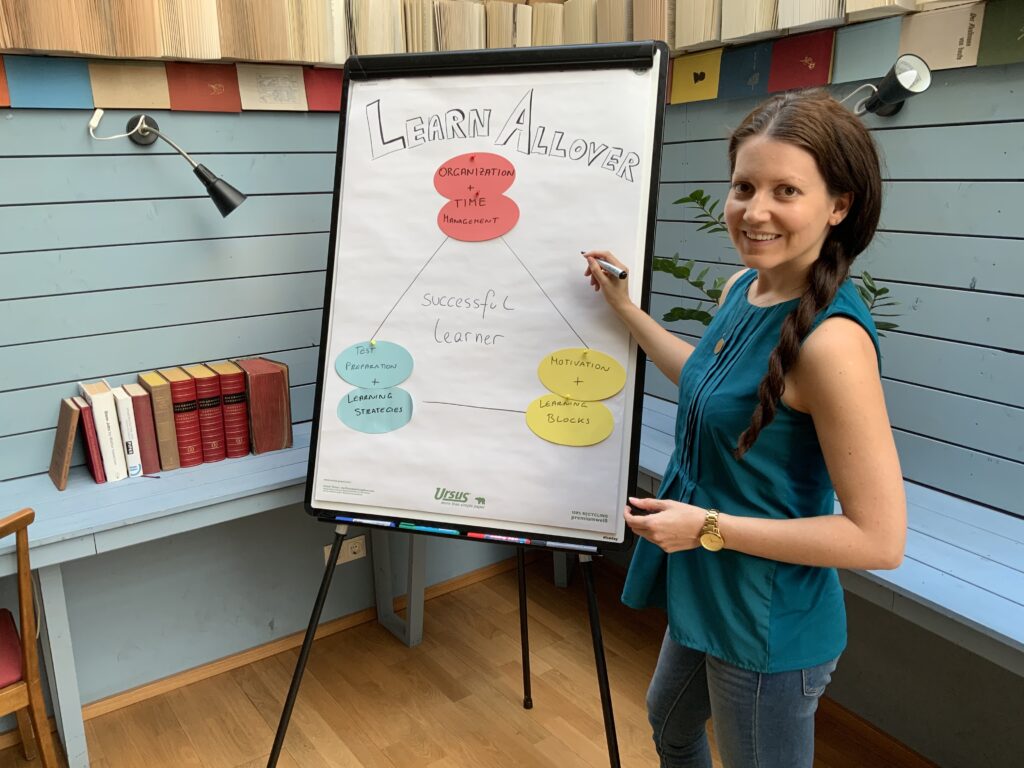 ‼️IMPORTANT‼️
Check your SPAM folder (just in case) 🤷🏻‍♀️
As my 1st GIFT to you…
Here's a study tip that students find incredibly helpful!
(Spoiler alert: Your power naps aren't that lazy!) 😴😲
What are the BENEFITS of Learn Allover?
Learn how to...
🟥 organize your study materials and appointments
🟥 plan ahead and set goals for yourself
🟨 create a more positive mindset beneficial to your studying and overall well-being
🟨 overcome typical student struggles like self-determination and test anxiety
🟦 boost your memory with powerful study techniques
🟦 be prepared for all eventualities in test situations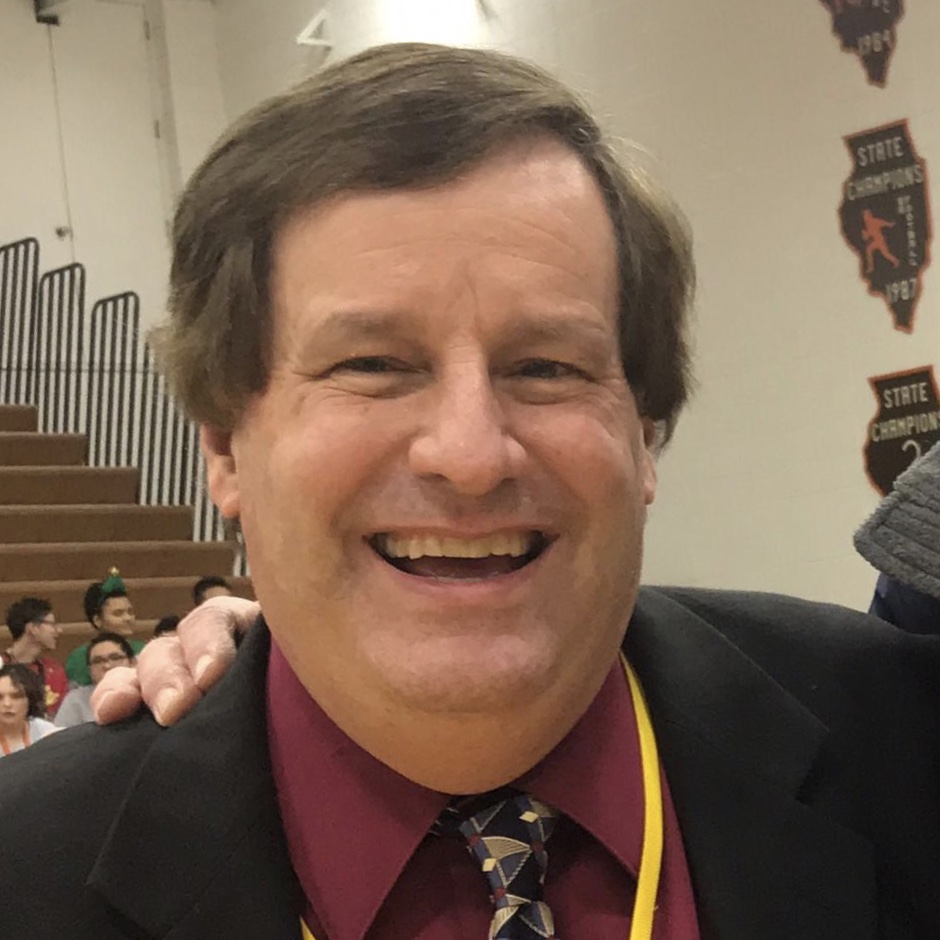 In my 40+ years as a high school teacher I have experienced many institute days and workshops. After completing just the first section of Alexandra's course I came away with an extremely favorable impression, and even I learned new things that are useful for me. Even if... read more
the courses are mainly geared toward students, teachers are lifelong learners and they too can benefit from this. The video clips she has organized are both concise and creative. She delivers her message with clarity and understanding which makes learning quite enjoyable. It could even be useful at the university level or for teachers who need professional development hours toward recertification. The beauty of this class is students of all ages can learn and benefit. Without reservation I wholly endorse Alexandra's course and encourage anyone who wants to improve their organizational skills in technology to enroll in her course of study.
(Ed)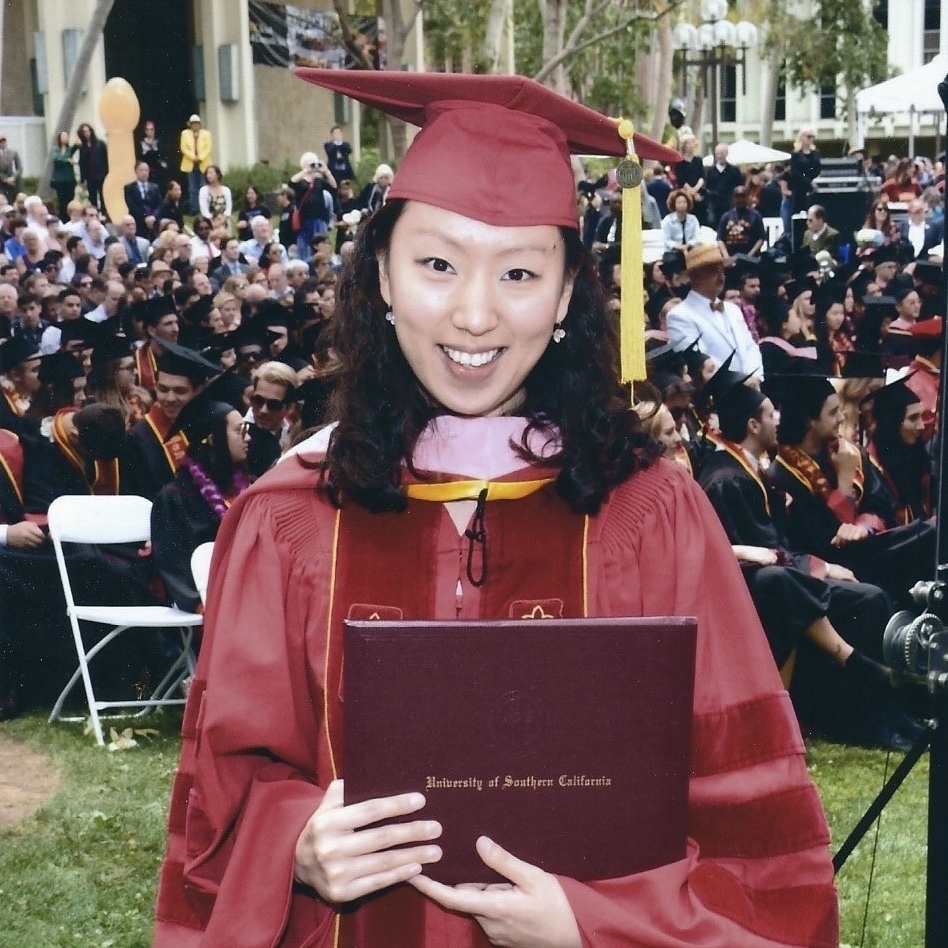 Life is a continuous process of learning whether we realize it or not, and anyone can benefit from this course. This course is not only for students preparing for tests but for anyone who wants to maximize productivity in their daily lives.
(Jaebon)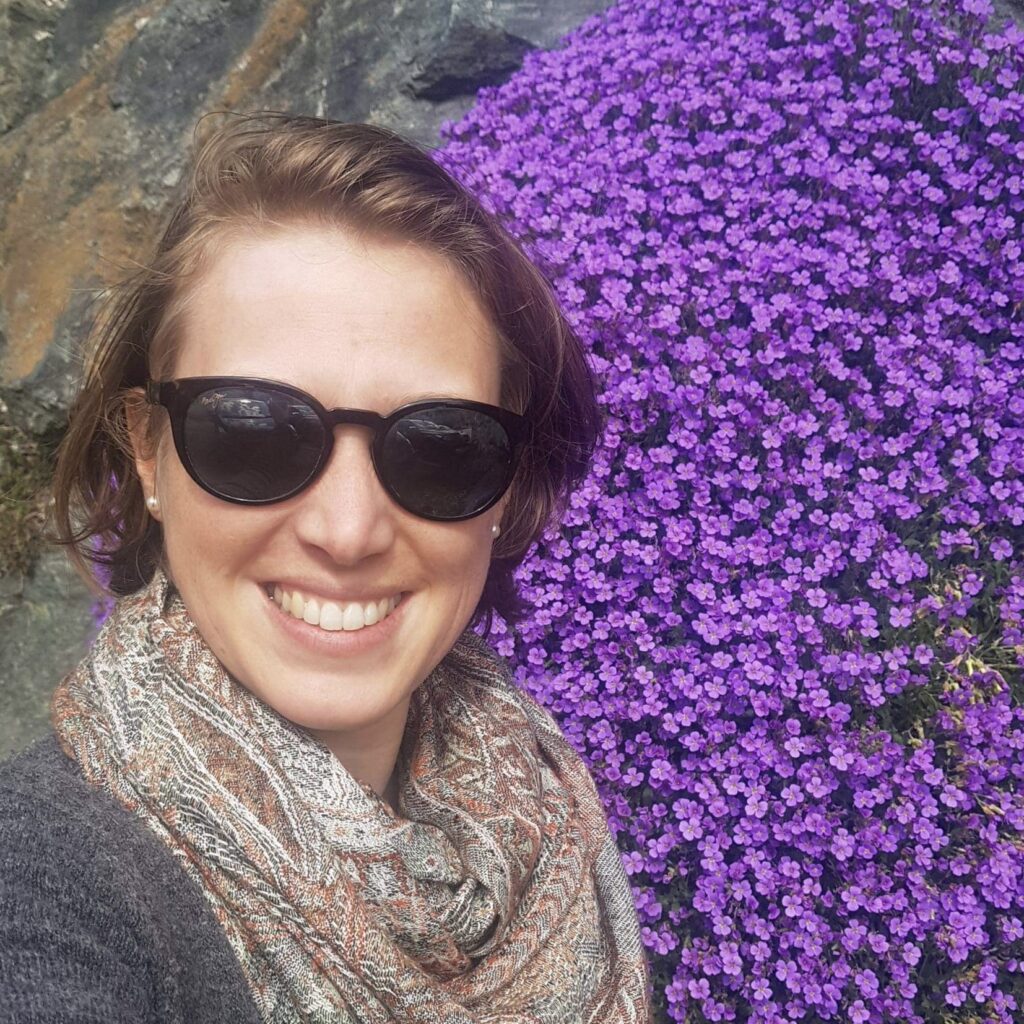 I love this course because it helped me focus and better organize my time. After watching the lesson videos it was easy to apply all the learnt techniques right away. I definitely recommend this to everyone who feels that they are not effectively using their time! Very valuable!
(Barbara)
- Become a more successful learner now! -

1.
Time and Organization Management:
Smart ways to get organized and increase productivity
2.
Effective Learning Strategies to build Strengths:
Increasing motivation to overcome learning blocks and test anxiety
3.
Successful Test Preparation:
Powerful learning techniques and study guide for life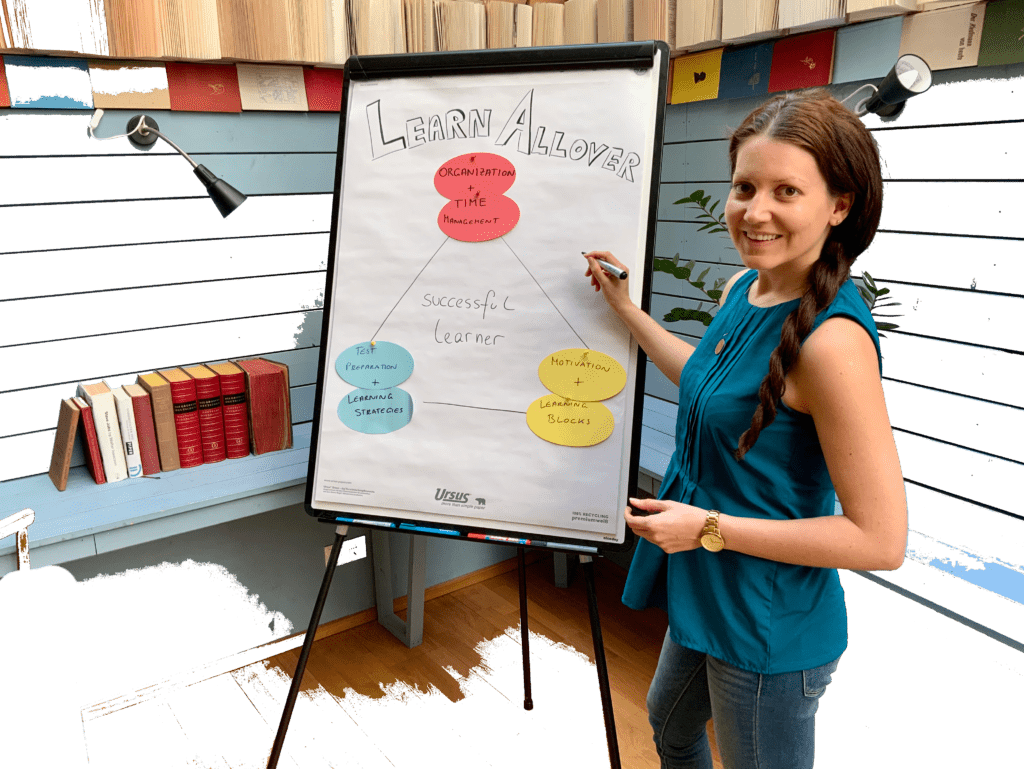 - Become a more successful learner now! -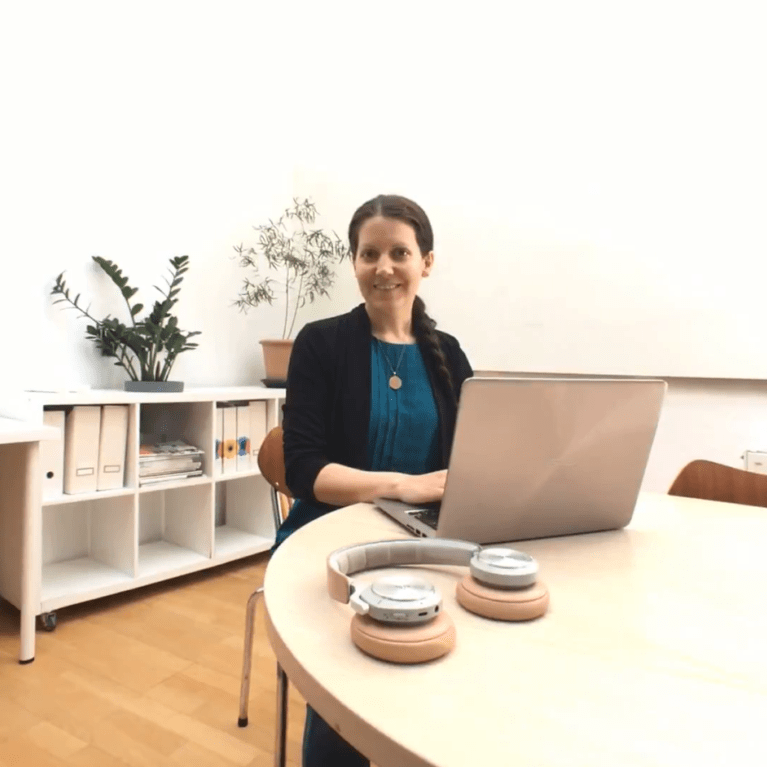 Teacher & Coach

Author of the upcoming book:
"How to be a successful learner"
Academic coaching is the future for everyone who wants to be efficient in school and build a promising career!
Students who are looking for more than just tutoring will find a long-lasting solution here!
Learners will benefit from techniques that are valuable in school and are still taught in successful businesses.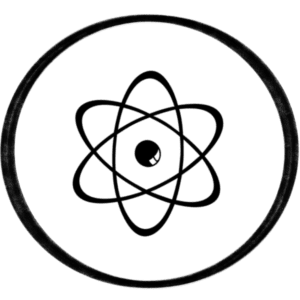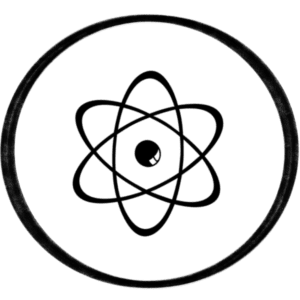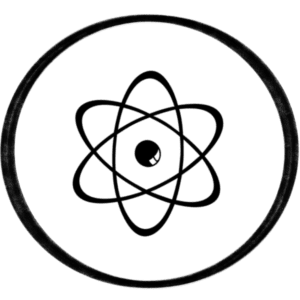 - Become a more successful learner now! -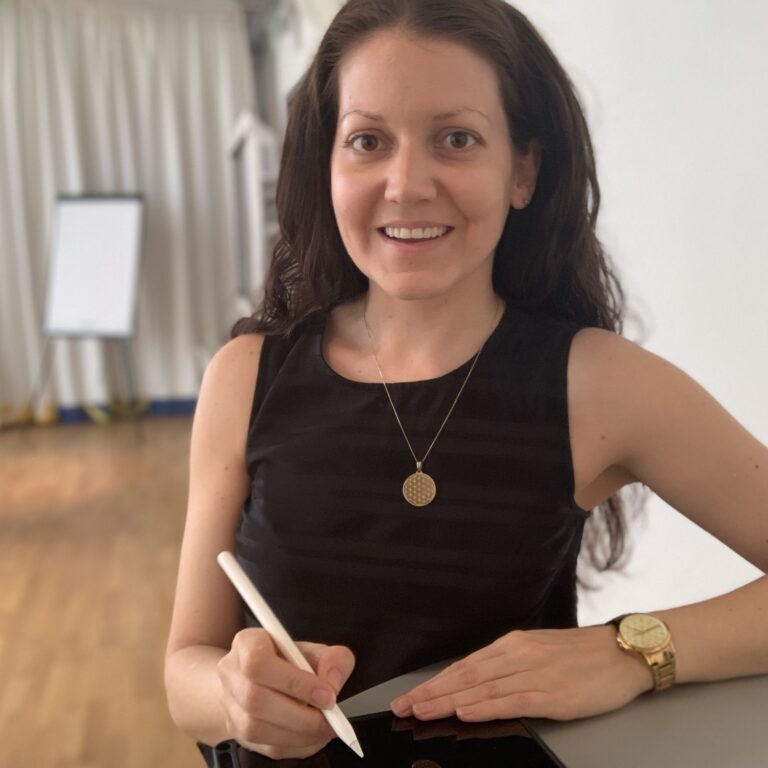 "You might just understand later in life that this is the key knowledge to success.
You have to invest in this now.
And you will profit from it for life."
- Alexandra Allover -
- Follow me on social media -